Jon Secada feat Soraya Arnelas 'FOR IF YOU DO NOT RETURN'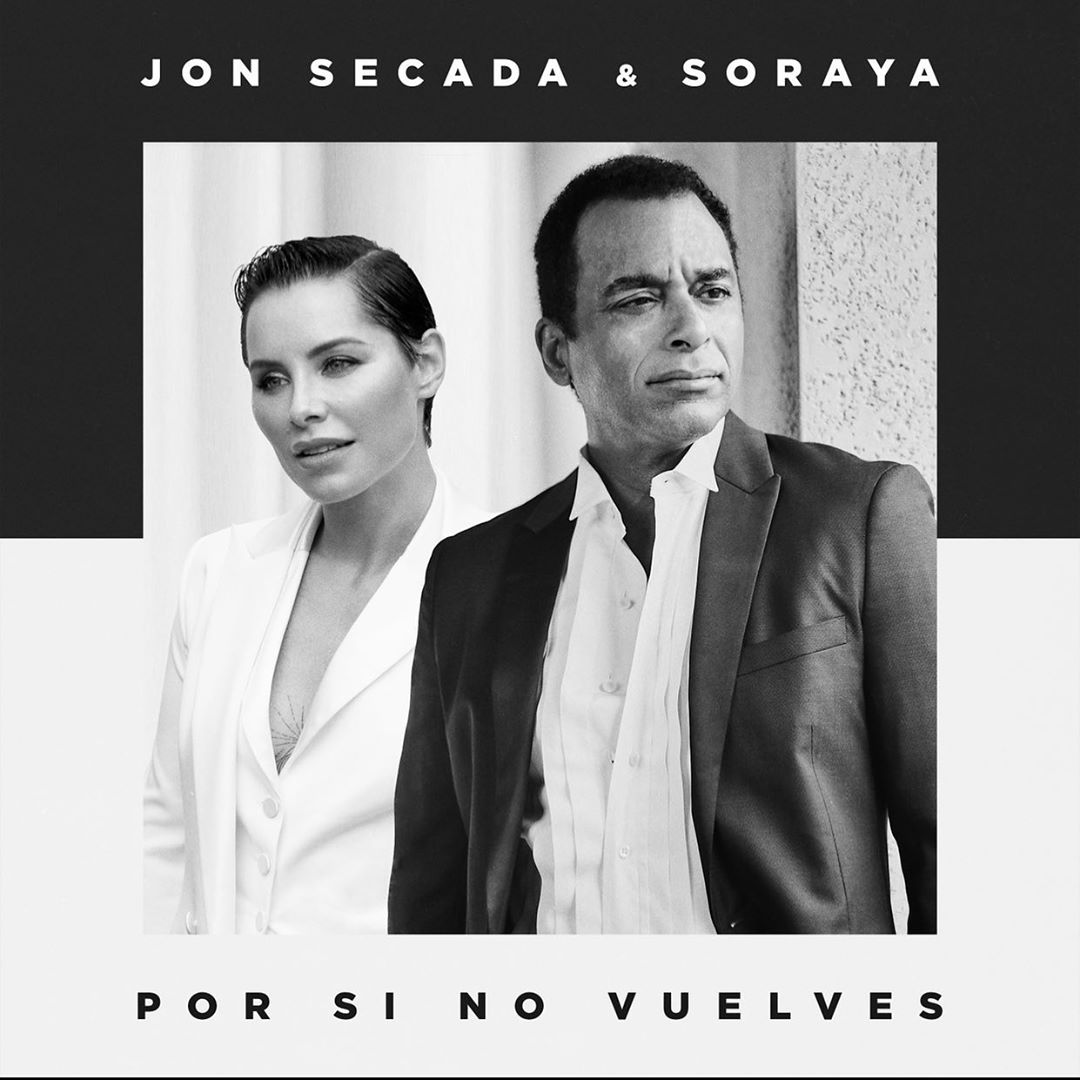 This theme made from the heart, from the bowels...
A theme of love / heartbreak, neither with you nor without you... of wanting to forget and not power, to see you everywhere.. that yes.. with a hopeful message,
I will be happy... even if i remember You.
That's all "In Case You Don't Come Back" by Jon Secada and Soraya Written by David Santisteban for me. Studio in Miami from Tony Succar!
Book it now! Here: https://smarturl.it/jonsecada-presave