SORAYA SHARES HOW HER DAUGHTER'S BACK TO SCHOOL IS LIVING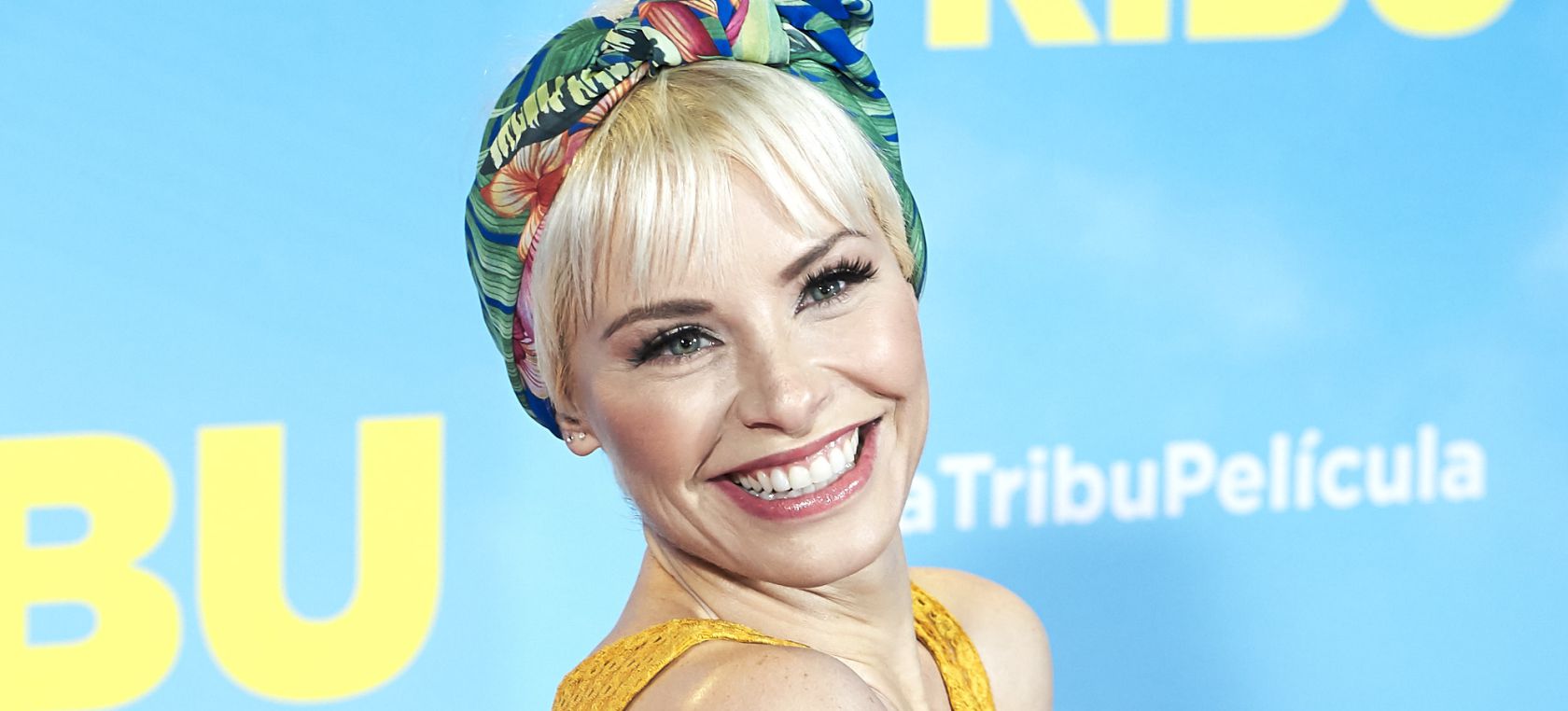 Back to school is bringing many homes upside down. Many children have already returned to the classroom in a context that is not the one they are used to . Others stay home because their parents prefer to wait to see what happens in the next few days. Soraya is one of those who has chosen to take her daughter Manuela to school. On Tuesday she shared a photo of breakfast with her little girl already ready with the uniform to start the new course. "First day of school! We have toasted the illusion of starting a course, the illusion of being able to learn, the illusion of being in contact with children again and of having a childhood like the one all children should have! LET'S GO FOR IT! EVERYTHING IS GOING TO GO WELL! ", He wrote in networks on that day that has been lived with such intensity.
The pandemic that has been established in our lives has filled us with fears and uncertainties, but we must go back to recovering normality as far as possible and that goes through recovering education for students. The singer seems ready to create her own diary of this special moment for her daughter. The second day he also shared a reflection: "Trust! How important is trust. Second day of school. Same process as yesterday, giving her the place and position that Manuela deserves. Come on, what has been trust ". For children it is not easy. For some it is their first approach to the classroom and they will do it in very special circumstances. For others it is a very different situation than what they were used to, but you have to trust them, as Soraya says." I believe in her, in her independent abilities, I project it and she believes it . YOU ARE ABLE! CHEER UP! To for a new journey! Everything is going to be great! I have no doubt! "Are the words that motivate her daughter to face this new stage in her life."