Soraya Arnelas defends her controversial clothing brand, inspired by her daughter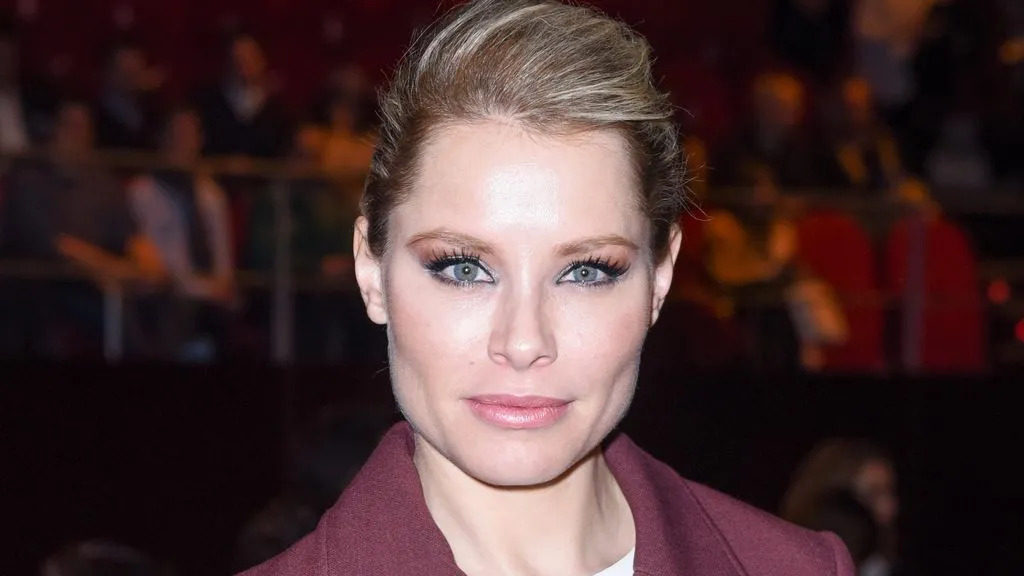 The singer Soraya Arnelas announced a few weeks ago her new business project , a clothing line called Chochete. Since then, the former contestant of Operación Triunfo has endured all kinds of criticism and mockery for the name chosen for this brand created together with her husband and inspired by the values ​​of her daughter. She defends that it is a happy word that is used in Andalusia and that she usually uses to refer to her daughter. But there are those who see in her sexism, provocation or, simply, lack of elegance.
There are also those who defend their bravery , who consider it agreat marketing strategy , and others quite the opposite: an unfortunate way of making yourself known that will only get you in trouble. Publicity, of course, has succeeded.Soraya's message to Chochete's detractors: "Those people ..." The controversy, in any case, has not blamed its creator in the least, who today launched the following message to all her detractors. "Those people who are scandalized when one says Chochete, but spend the day saying , 'Damn!'. Those people who are embarrassed to say Chochete, but shit on the mother who gave birth and barbarities like that. Those people .. . " Soraya herself was already aware of the stir that her brand name could cause when she announced its launch a weeks ago. "We are excited about everything that is happening with Chochete! Many people love the name, others not so much ... We knew this was going to happen, " the singer acknowledged in a photograph on her Instagram.