Soraya is inspired by her daughter Manuela de Gracia to send a valuable lesson: "They see everything possible"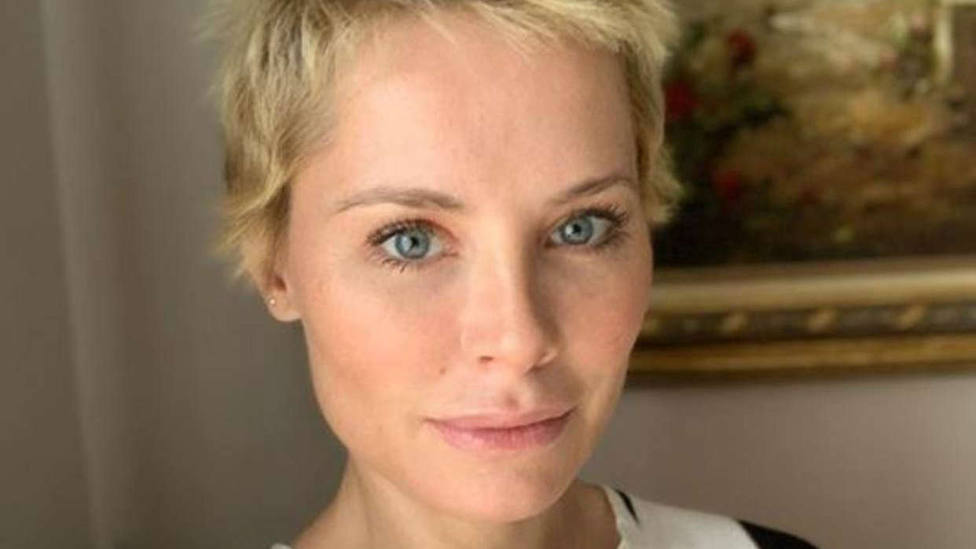 Throughout this year we have been able to see the great changes that Soraya Arnelas has had to go through . The move from her home that she had been living for over twenty years was hard, but a plan that she had in mind and that was for the better. Moving to "Villa de Gracia", a name given in honor of her daughter, we have been able to see her in a new stage of her life that is much calmer, happier and more excited. And it has not only affected her, but also Manuela, her daughter. Through the networks we knew that the singer's daughter carries rhythm and talent in her blood and, thanks to the videos that Soraya has published, we have heard the mini artist at her crucial moment when she was dedicated to singing or dance while her mother recorded her. Now, the interpreter has left everyone speechless by publishing a beautiful message with the intention of showing, not only her love for her, but so that we understand that the future and the change of perspective depends on our way of seeing things , and it is that for the artist, the vision of children is much more revolutionary than ours.
Soraya Arnelas's message "Although these days everything accelerates, the year ends and without knowing why everything is going faster ... it will be the adrenaline of starting whatever is NEW, clinging to something exciting," wrote the singer next to a photo in which He goes out with Manuela de Gracia, his daughter. "Blessed is the vision of children, who see everything possible, without worries ... I cling to it! Let's see if something sticks to me " , he ended up saying.And the reason is that the singer is not lacking. Children have the magical quality of not caring about situations, of ignoring problems, of not being afraid. We have to learn from them and take them as an example of what really matters to us. Soraya is committed to seeing the world from another perspective: seeing it from the gaze of a child, "who see everything possible", and her idea has been highly applauded by all her followers on social networks. A very positive message that the artist wanted to send before the end of the year and as advice to try to smile more on the bright side of things. THE SINGER'S DAUGHTER, A TRUE ARTIST Manuela de Gracia has become a star. At only three years old, she is already very popular and not only because she is the daughter of Soraya Arnelas. Since he was born, he has been developing a very outgoing personality and has been interested in his parents' work.This has made the girl have given moments and we have been able to verify her versatility and the talent she has. With unparalleled self-confidence and great charisma, Manuela continues to develop and learn, although she does it as a game, the truth is that the little girl points out ways. Hence, his various concerns: fashion, singing, dancing. Precisely the latter has been the first step to pick up tables, discipline and positions in the world of the arts. Manuela de Gracias has started her ballet classes and she couldn't be prettier with her wardrobe or happier for this new adventure. It is clear that the artist is so proud of her daughter that she does not hesitate at any time to share her most important feats and show the little woman she is becoming.