Here are Soraya's new clues about her new collaboration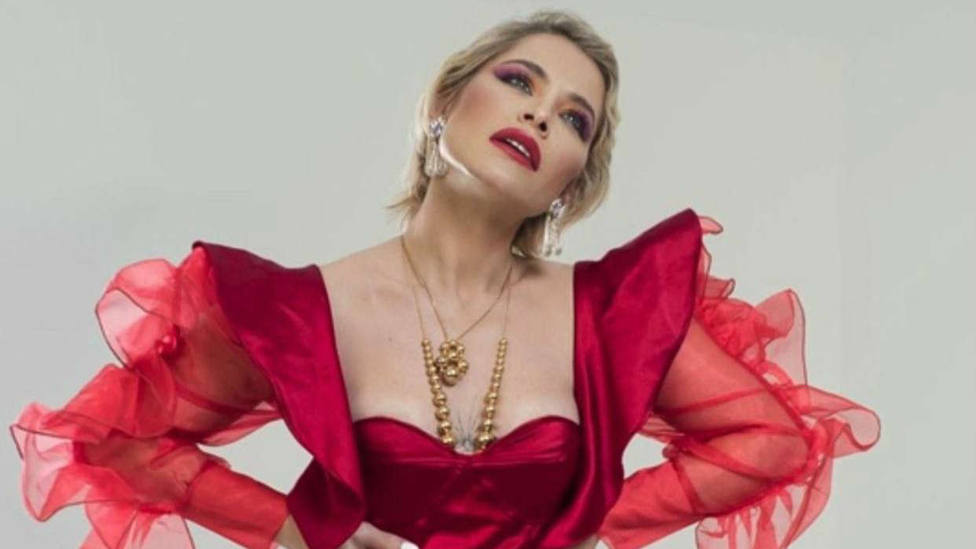 Soraya Arnelas is living a very special moment with her daughter Manuela and we can already see on social networks that the singer is completely in love with her daughter. "Manuela is a very alert girl, she likes to socialize. What I am most proud of is that he is taking part in my life very closely. She sees her mother's profession as something normal, coming with me to a concert, I love her seeing me because she repeats at home later, it doesn't seem strange to her. I am glad I made that decision. Both her father and I decided that Manuela participated in everything "
Now he has something really special prepared for us and that is a new collaboration with Lorda. Soraya and the artist have teamed up to record together a song by Lorca that was successful in 2001 called "Bésame en la boca 2.21". José Alfonso Lorca is a singer born in Carabanchel (Madrid), on July 10, 1976. At a very early age, and with the clear influence and adoration for Mecano (according to his own words), he formed the group "Sin Rumbo" while studying in high school with Salva, a few years older than him. The artist himself shared a photo of him with Soraya, adding the message: We started the week. The release of the single "Bésame en la boca 2.21" with my friend and partner @ soraya82 will be on March 19 with the video Clíp. Now it's time to choose cover and we will have it shortly. You cannot imagine the desire. March 19, Father's Day and Saint Joseph. That my father, wherever he is, push this boat full of illusion and hope. Happy monday to everyone".