Soraya Arnelas wants to be a mother again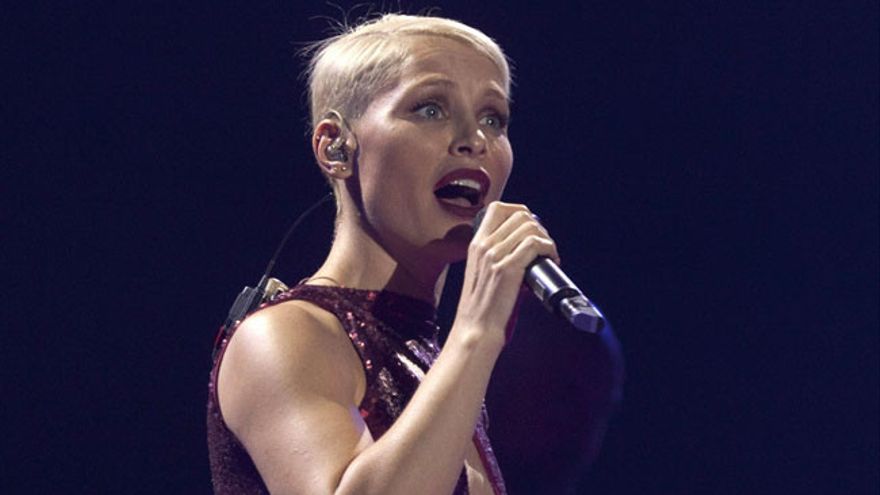 the singer Soraya Arnelas has lived a year full of changes in her day to day life, and not only due to the transformative nature of the current coronavirus pandemic and the endless restrictions that it has brought with it at all levels. And it is that the Extremaduran interpreter, her husband, the model Miguel Ángel Herrera, and their little Manuela Grace recently moved to a new house on the outskirts of Madrid: a house whose construction slowed down considerably as a result of the total paralysis in which it was saw the planet engulfed during the most disruptive months of the health crisis. To ther day, and as the artist herself confessed in conversation with Diez Minutos, the couple is still putting the finishing touches on the property to eliminate, among other things, the "echoes" that are still produced in a newly created home. as well as decorating and equipping the rooms so that they feel like a real home. No longer in such a hurry and aware that any plan for the future can entail major unforeseen events, Soraya prefers to take life with flexibility and admits that she has learned to focus primarily on the present.
"I don't want to look to the future because I don't know what is going to happen. You have to enjoy the process," she explained in her talk with the aforementioned magazine, in which she paradoxically allowed herself the luxury of abandoning her short-term vision for a moment. Talk openly about her desire to be a mother again in the future. "It's that that's always there, of course it does. You have to expand the family if you can. Hopefully, I would like to be able to have at least one more child. I would love for Manuela not to stay alone," she explained with a wide smile.