The illness that Soraya Arnelas suffers and that makes it difficult for her to be a mother for the second time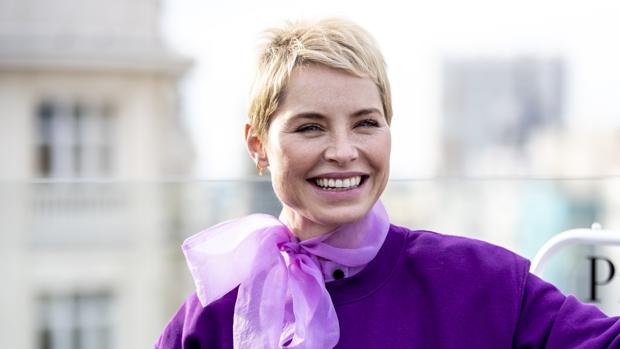 Since Soraya Arnelas and her partner, model Miguel Herrera became parents, the singer has been questioned as a mother on many occasions. the first time just a week after their daughter was born, when the happy couple went out to dinner at the restaurant of the well-known chef David Muñoz . What seemed like a quiet evening turned into a nightmare, as many of her "haters" criticized the former contestant of "Operation Triumph" for leaving the little girl a week after coming into the world.
It was four years ago that little Manuela was born and now the singer has been sincere with her Instagram followers by revealing that both sshe and her partner are trying to have a second baby but that sshe suffers from a disease that makes it difficult for her to be a mother again. " I have chronic stress and then it is not so easy to get pregnant," she confessed this week to the website "Jaleos". "I hope that next year, or whenever, I can get pregnant and expand the family, because I have been an only child and I would not like Manuela to be alone," she added. A disappointment that joins the cancellation of their wedding that was scheduled for next September 21, 2021. "We want to wait for the perfect moment and not under these circumstances," announced the couple during the presentation of their new clothing brand, Chochete .