The most personal revelation of Soraya Arnelas: 'I was an abused woman, but I never told it'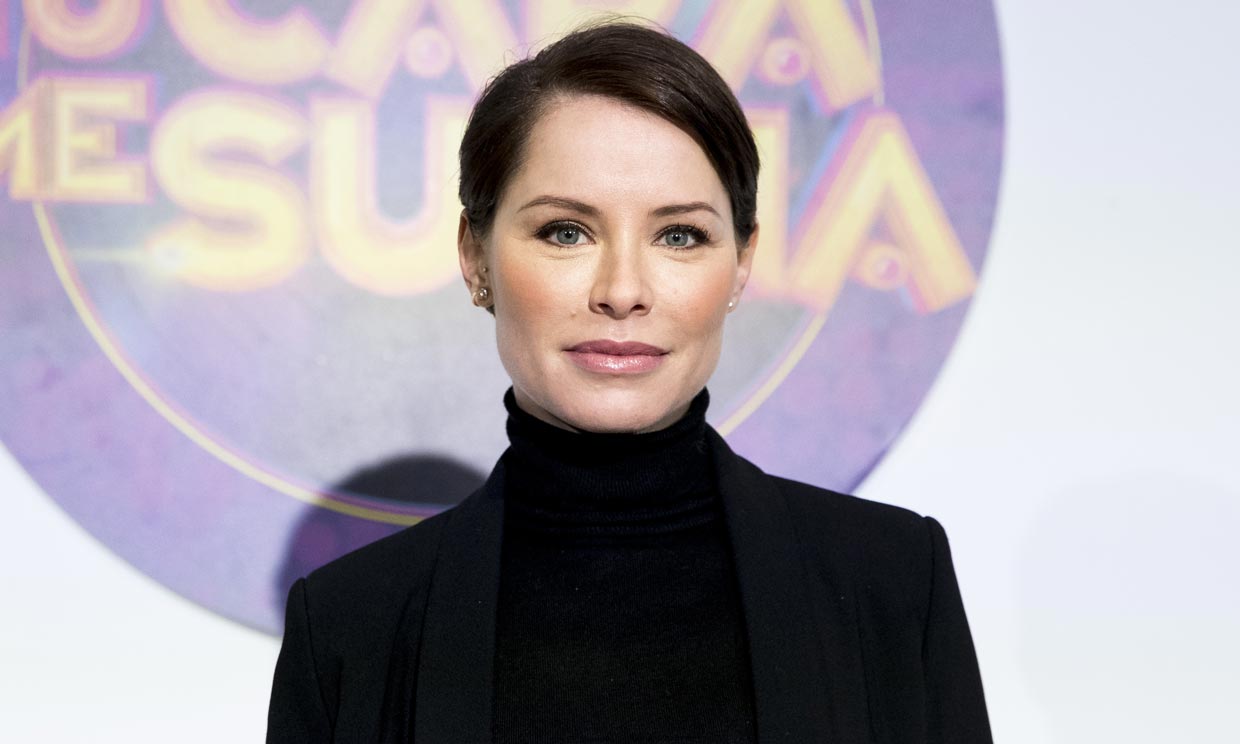 The followers of Soraya Arnelas did not give credit to what the Extremaduran singer confessed today during a talk on YouTube with the soprano Pilar Jurado in her online program Pilar & Friends . The one who was a contestant on Operación Triunfo has admitted that the talent changed her life to the point that it allowed her to leave a relationship in which she suffered abuse. The singer has reviewed during the conversation some of the most important aspects of her life and her musical career, where, of course, there have been references to the musical talent contest that "changed her life" : Operación Triunfo . With only 22 years old, Soraya decided to go to the casting of the fourth edition, the first that was broadcast on Telecinco and not on TVE back in 2005.
Soraya was second but she has been, together with Edurne , one of those who have taken the most advantage of her musical career after the springboard that OT was . "After thinking about it a lot, after seeing a casting on television, I decided to introduce myself," he began to say. " OT changed my life ... At that time I had a partner who was anything but a good person. He was a rather harmful type, who abused me psychologically and physically," she said, leaving the soprano who interviewed her speechless. "I seized that opportunity because if I didn't go to that casting, I don't know how it would have ended today ..." "Music saved my life, I always say it, it saved me from living with a person who didn't do me any good ... I was a psychologically and physically abused woman, what happened is that I never told it," she added. Soraya Arnelas. "After so many years, I don't feel like talking about it but I tell it as part of the evolutionary process that I have had, so that people know how I am, who I am, how I got here, with what character ...", she insisted. To conclude the topic, Soraya said: "You have wrong ideas, like that jealousy is necessary. Thank God, you mature and there comes a time when you are aware that this is not acceptable, that it is not healthy. Now I have been eight years with my partner and everything is a path of roses ".