The singer Soraya promotes Gran Canaria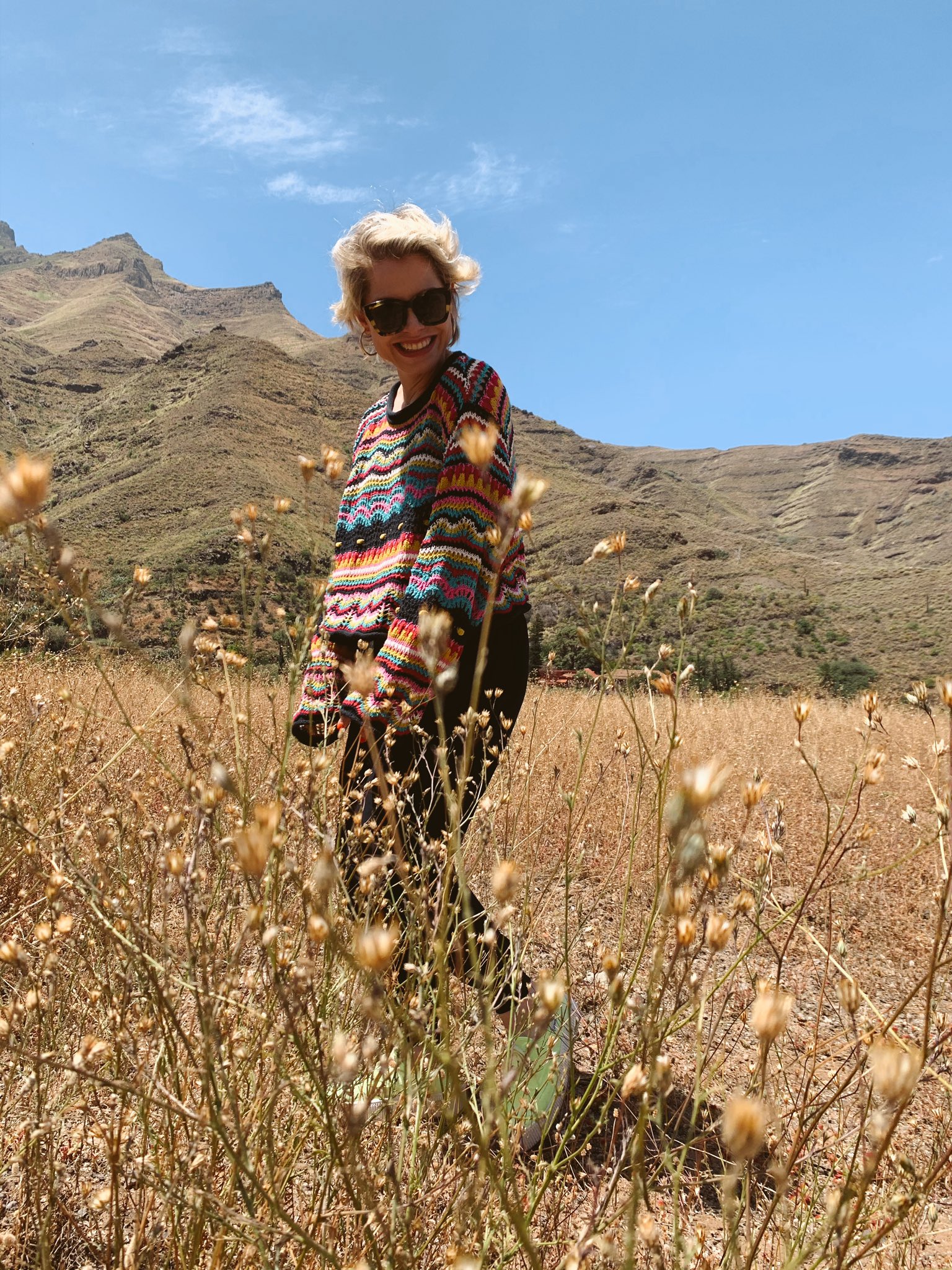 The singer Soraya Arnelas is in Gran Canaria filming the video clip of the song 'La Isla Fantástica', which is part of the Superstar album by the Gran Canaria artist Cristina Ramos. To make this shoot, the two singers are touring the island and the Valencian woman has taken the opportunity to compliment her beauty by uploading several photos to Twitter accompanied by the phrase "how beautiful you are, Gran Canaria."
The video clip for 'La isla fantástica' is expected to premiere during the month of May. This is not the first collaboration between Cristina Ramos and Soraya, since both have worked together on several occasions since they coincided at the 2019 Drag Gala. They have also acted together in 'Tu Cara Me Suena' and last year they filmed the special ' Voces de Mujer 'of the Canary Television.