Soraya Arnelas: "With Olivia's pregnancy my hips are opening up"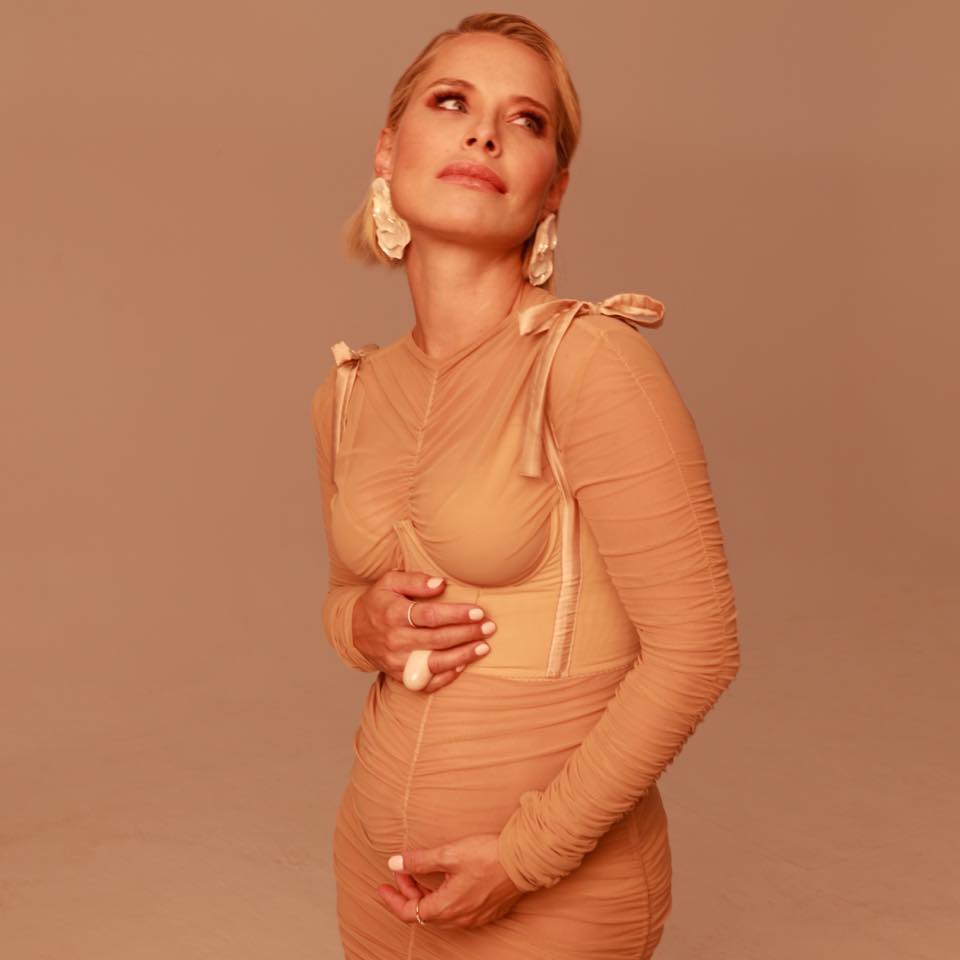 Soraya Arnelas is finishing her fifth month of pregnancy . The singer, who wanted to be prudent and waited a reasonable time to break the news, announced excitedly that very soon she will expand the family with a girl named Olivia . Both she and her partner, Miguel Ángel , had been trying for a season and they have succeeded four years after their first-born daughter came into their lives. "I feel very well. Yes, I have to tell you that this pregnancy is completely different from Manuela's ", she commented yesterday to her followers in a live broadcast from her Instagram account, where she compared both experiences .
"My first daughter's was practically not a pregnancy, I didn't notice anything, I did notice her in recent months, but I didn't have nausea or dizziness, nor did my back hurt… it was wonderful. the only thing I remember is that if I did not have breakfast or if I ate only fruit they would make me nauseous, it was not normal, but if I only ate fruit they would give me ", she recalled his relationship with food in Manuela's first trimester and then confronted him with the of the baby on the way. "With Olivia the first three months I had a very bad time. I ate quite little because everything disgusted me ", Soraya considered" magical "that this unpleasant feeling disappeared when the first 13 weeks were completed. This has not been the only point in which both sisters have distinguished themselves during pregnancy. "Manuela was positioned from the first day, sshe was vertical, I remember that there came a time when I was growing and my belly was sticking out from above. My ribs were digging into my belly and I had a hard time breathing in recent months, "she recalled. Instead, "Olivia comes lying down, like she's in a crib. I have to go to the physio because my hips are opening , which is not the case with the first one, because it came vertically ", she confessed that she received massages because his" lumbar area was loaded ". "It seems silly, but the placement of the child in the belly makes your pregnancy be one way or another," she pointed out.