Soraya Arnelas will wait two more years for her link: "I want a three-day gypsy wedding"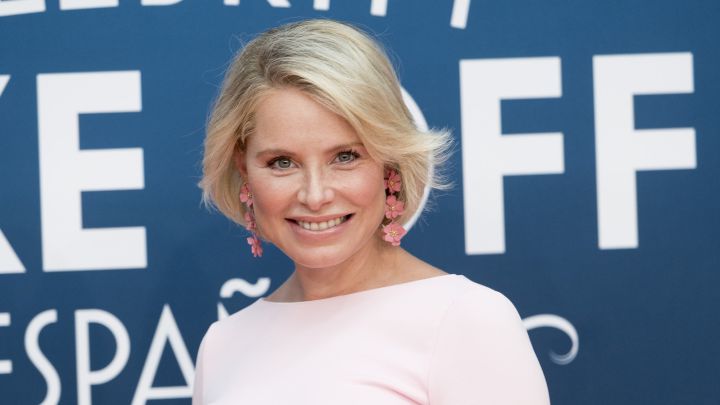 The coronavirus has caused many individuals to delay their marriages in order to celebrate it as it deserves when it is all over. Soraya Arnelas and Miguel Ángel Herrera had planned to go through the altar in 2020 after being engaged in 2019, but everything took a 360 degree turn when we found ourselves in a global pandemic. The couple, who are now expecting their second daughter, want the wedding day to be unforgettable and that they can celebrate it with their family and friends without restrictions of any kind. It is for all this that they have decided to wait a couple of more years to say 'Yes, I want', as the singer has confirmed to the magazine 'Hello!'.
"Things have not improved, then, as I want a gypsy wedding of these three days, because at least we will have to wait at least two years. Up to a couple of years, more or less," confessed the artist . "What I want is to celebrate it, because I'm going to get married once and no more . Besides, I'm excited that my daughters can be part of the wedding. Manuela will also be older and will be able to participate in another way, and Olivia too" , Add. "I feel very well and I can continue working, but it is true that age is weighing on and some ailments of age are noticeable. I am young, but it is showing ... Olivia is going to be very active, like Manuela, why not I stop and give him cane all the time. I plan to continue working until October 15 and I will take advantage of it until the last moment if everything goes well, "she said for 'Hello!'. "Manuela is doing well at the moment. I suppose things will change a little later ... She wants to meet her sister, she kisses her belly, takes care of her ... she is very affectionate and at home we are very happy", the singer concludes.