Soraya Arnelas advances her new song 'Soy that woman' from the recording studio: "Counting the days!"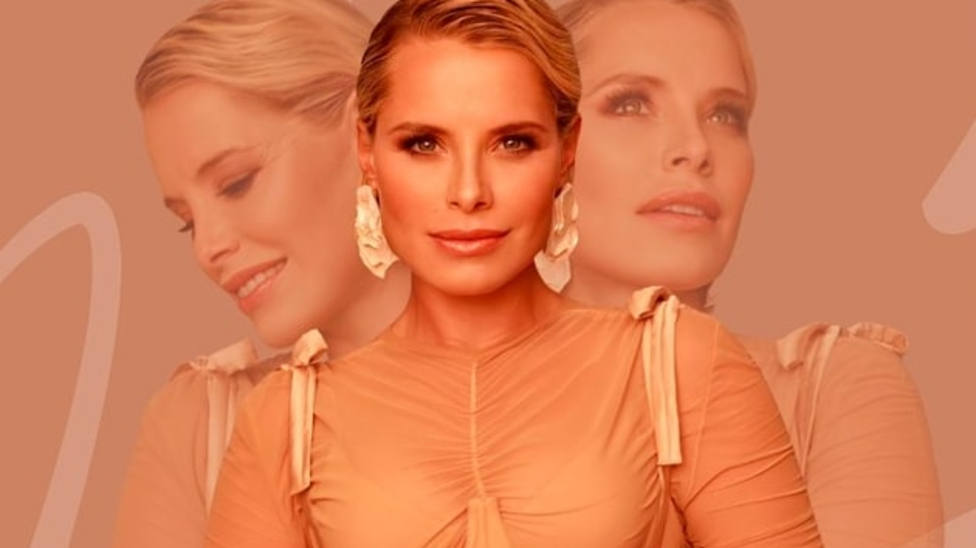 Soraya Arnerlas already anticipated it at the beginning of the summer , when she announced that her next song would be called 'I am that woman' , and her video clip was going to be carried out by three three brave women. And it is that such an important song deserves a video clip to match: "Counting the days for the new video clip" , she said, although finally it has been something else that we have had to wait for.

Its launch is imminent, since it will present it on September 13 -the day of her birthday- and in her video clip we will be able to know the stories of "3 women who come together for indisputable reasons , " she explained at the time, "Women who command a message to society of hope and love, a lot of love ".
The beginning of the song will inevitably remind you of the mythical "As long as you love me" by the Backstreet boys , but make no mistake, it has nothing to do with it. This new song comes with great force and with a strong message that we are yet to discover. Although the real unknown is knowing those three people that Soraya mentioned .

We do not know the theme of the song, but we are sure that the choice of these three protagonists will guide the song and its video to become a benchmark. We have been wanting to hear her since she announced it and now that she has given us this little preview, we can't stop thinking about her. Nothing remains!


Manuela is, for the moment, the favorite of Soraya and Miguel Ángel's house , at least until little Olivia arrives , who is waiting in her mother's tummy until November. The artist has been very busy preparing her new song and the culinary program in which she has participated and which will also premiere soon.

But it does not take away time to be with her family and, above all, with her not so little Manuela , a very minor influencer thanks to the visibility that Soraya has always given her on social networks. The girl, who is now four years old, has been to give everything on the edge of the pool while sounding 'dream girl' of Sebastian Yatra .

Manuela , dressed in her spectacular swimsuit with her particular dance / dance has been marked with this Colombian theme, which has served one of the garden ants to make her stellar appearance and steal - unsuccessfully - the prominence of the small. Will we soon see videos of Manuela with her sister Olivia when she arrives in the world? We will find out soon!