Soraya Arnelas: "My new house has nothing to do with status, they have not given me anything"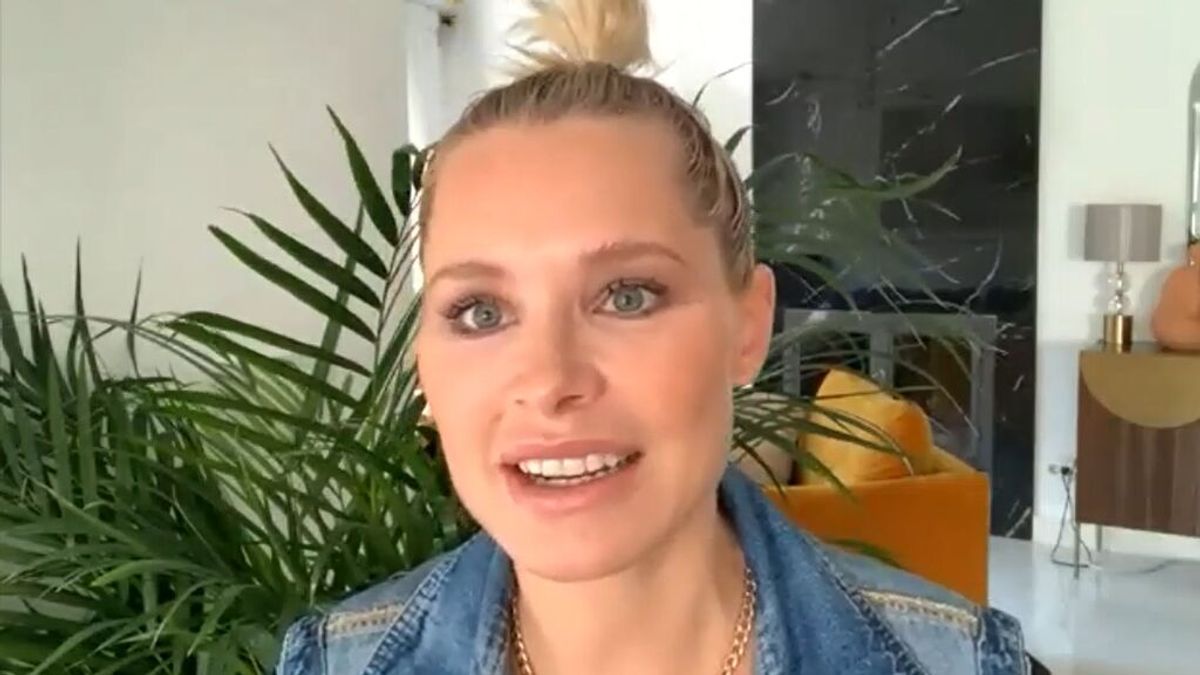 Soraya Arnelas feels "very happy" to be the person she is today. With that enthusiasm and positivity, she welcomes us from his home to introduce us to 'I am that woman' , a new single that marks a before and after in his life. The artist considers that she is in a moment of "personal reaffirmation" which she has reached as a result of everything she experienced in the pandemic. "We always have things to debug, but I feel that I have taken a step forward personally and professionally," she confessed to us in an exclusive interview for divinity.es

In the more than sixteen years that she has been devoted to music, the businesswoman and artist is clear that no one has given her anything. And that is why she is now even more proud of all the personal and professional successes she has achieved. His family is the refuge she turns to after the glamor of the red carpets. And your new home , the one of your dreams, is just a place to "create moments", nothing that has to do with status or financial situation. "For me it was very important, it is my settlement. Here I am going to have my daughter and I am creating very beautiful things " , she tells us.
She is at a "very beautiful" moment in her life and she dares to show herself more because she is "more sure" of herself . She has fulfilled her dream of being a mother for the second time , she is committed to her partner and enjoys watching her daughter Manuela, who is four years old, grow up every day . But Soraya does not forget that with music she has a loudspeaker with which she can launch messages to a society that considers that "instead of going forward, it is going back". Her last song is a message of "self-love" to go out and defend ourselves from situations that "are not mucus of turkey": homophobic attacks, insecurity or mistreatment of women, something that she has lived very closely, are just a few of the issues that she has wanted to face.

'I am that woman' is a new single that has marked a before and after in your life. Why?
It is a song that when people listen to it they realize that there is a different production. It has grown. I think it is not part of any album or anything, I wanted it to come out as a unique project because it is a before and after. I want to mark this new cycle. It catches me that I am going to be a mother for the second time, it catches me in a moment of great personal reaffirmation, I am very happy to be the person I have become . We always have things to debug, but at this moment, after the pandemic that has served me to reflect, I feel that I have taken a personal and professional step forward.