Soraya Arnelas reveals how she is facing the imminent birth of her second daughter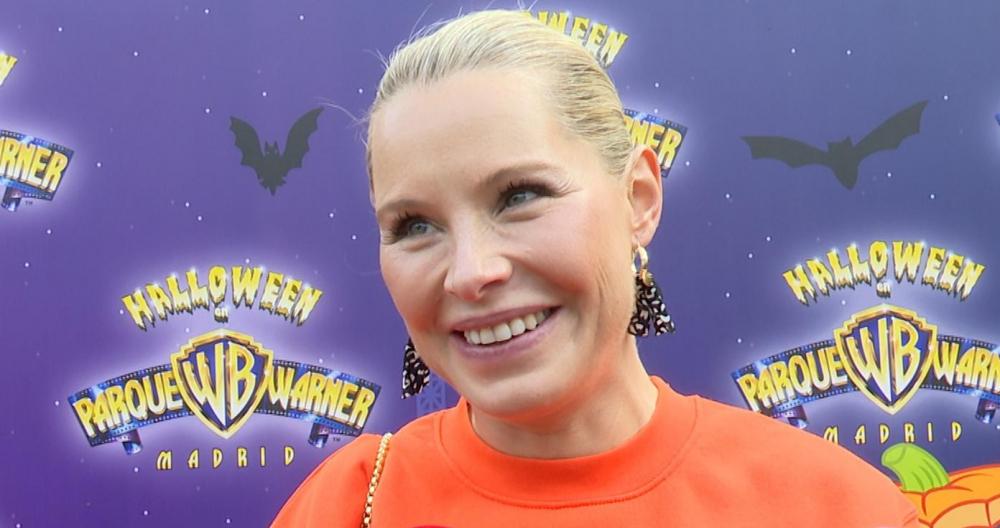 Soraya Arnelas is thrilled about giving birth. The artist, , has reappeared before the imminent birth of her daughter and has revealed how she is living the final stretch of . "I feel fine, I am eager and excited and well, although , my daughter Manuela will love Halloween and I have come for her. So that later they will call us bad mothers," she assured in the Halloween presentation of Warner Park.
A scheduled delivery that will be "by cesarean section" and which Soraya and with everything ready. "I have many to , to see Manuela with her, and to fulfill part of that dream that I have had of being a mother to be able to be of three," she confessed. Likewise, Soraya has revealed that her boyfriend, Miguel Ángel, is also delighted with the arrival of the new member to the family: "When two people love each other, the best contract and life project are the children , that is what we are doing."