Soraya Arnelas shows the extravagant result of her daughter's makeup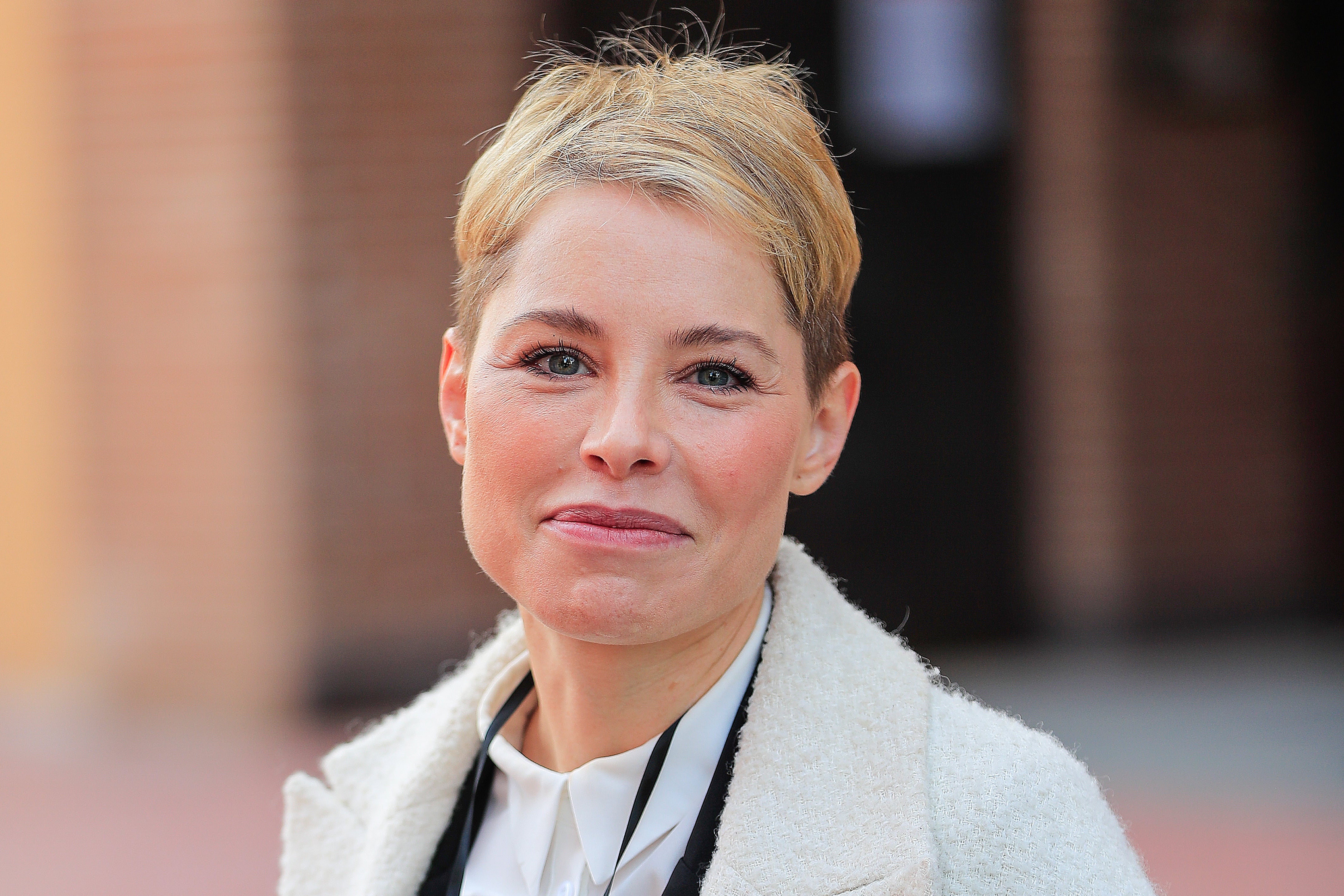 Soraya Arnelas boasted yesterday afternoon of her daughter Manuela in front of all Instagram users, letting her make up "her whole face" live like a true professional makeup artist . The girl began by explaining everything she was going to need by showing the products on camera and, supported by Soraya, they began to apply the foundation on the face, the eyeshadow, the blush, the lipstick and finally the mascara.
However, Manuela decided to include her mother in the makeup tutorial, a small section on the hair, so, very determined, she went for the brush and began to untangle Soraya's hair, ending with a collected hairstyle . Manuela was very nice to the followers of her mother's networks, answering questions about makeup and talking about her preferences in this regard . She told funny anecdotes that occurred at home and at her school, in a very dynamic way. Mother and daughter spent a very fun afternoon, full of laughter and showing their great complicity and their good relationship. At one point in the live, Manuela mentioned the great love that her mother and father Miguel Ángel Herrera have for each other and repeatedly referred to Olivia , the girl that this family is waiting for.

The girl revealed that she loves to put on makeup and ended the show by applying blush and painting her lips with a red hue and promising upcoming makeup shows for Halloween. Of course Soraya has a very presumptuous, flirtatious and 'Before dead than simple' daughter.