Soraya Arnelas explains why she has not yet shown Olivia, her second daughter: "Caesarean sections are hard"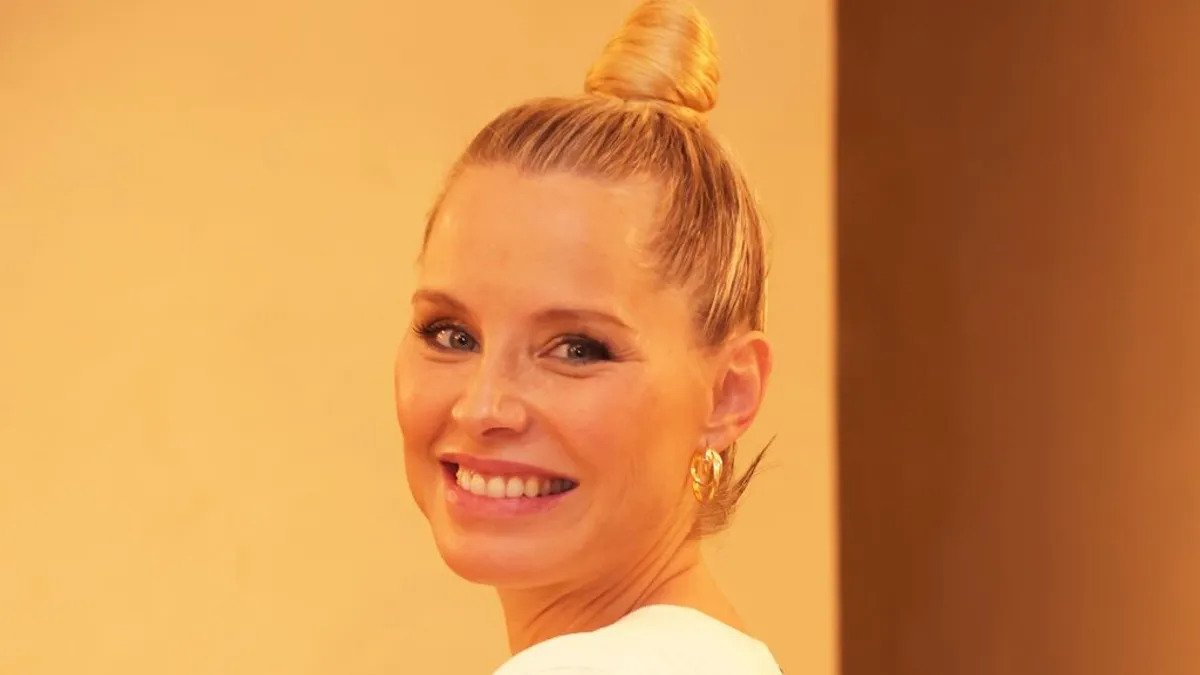 - Soraya Arnelas has given birth to her second daughter with Miguel Ángel Herrera - The singer has communicated the news when she was already at home with her first daughter - Will it show the baby's face? The artist has dispelled all doubts "Your name does you justice, little Olivia. The one who brings peace. Welcome." With these words, Soraya Arnelas announced daughter with Miguel Ángel Herrera a few hours ago . In the publication that she shared through his social networks, the singer could be seen moments before the delivery and also the clothes they chose to take home to their second daughter, something that has already happened. The artist waited to communicate the news when they were at home, calmer, together with her eldest daughter. This is how Soraya Arnelas spoke before becoming a mother for the second time | Exclusive interview And the following hours have been full of congratulations. Via Instagram , Soraya has received many messages from her fans and followers who wanted to congratulate her on this second motherhood.
But many of them have also wanted to know why she has not yet shown his daughter Olivia , something that has not taken long to clarify. "You ask me if you will see Olivia. Of course! Olivia and Manuela are my day to day and the most beautiful things in my life," the singer began. Soraya Arnelas' message after being a motherINSTAGRAM Soraya Arnelas explained that her fans will have to "wait a bit" to see the baby because they want to rest first , since they have just arrived home. "And caesarean sections are hard," she assured. The artist has taken advantage of this message in networks to thank, "from the heart", the affectionate messages she has received in the last hours. ### Soraya Arnelas, happy with the birth of her second daughter Throughout these months, the singer has been talking about the evolution of and her wishes for the baby to be a boy. "I had the feeling that it was going to be a boy, I loved him, but I recognize that a girl is going to be much better for Manuela," she said , thinking about her first daughter. The singer did not want to have a girl again for fear that she would "overshadow" her older sister, but reality has exceeded all expectations and they are delighted with their second daughter. Now we will have to wait to meet little Olivia publicly, but as she has done with Manuela, Soraya will share through her social networks the most beautiful moments that they already enjoy being a family member of four. Congratulations, partner!