Soraya Arnelas opens up after giving birth by cesarean section: "Why didn't anyone tell me what hurt?"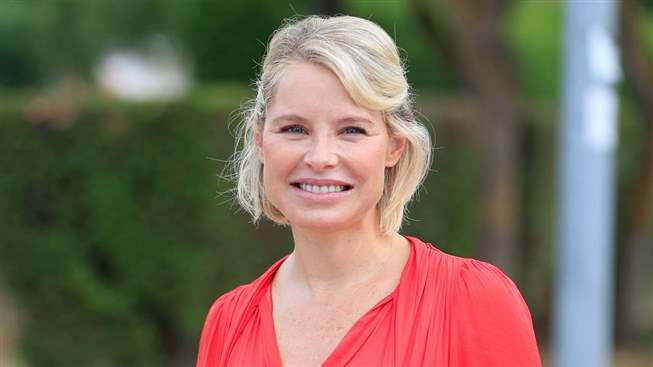 Soraya Arnelas is living some very special days. The singer gave birth this week to little Olivia, her second daughter. The artist has barely appeared on social networks in recent days because, as she herself said after the birth of her baby, she The singer did not want to let more time go by without talking to her followers, who these days have showered her with congratulations and messages of affection. Soraya Arnelas, through Instagram, has launched a message of gratitude for the words that come to her every day. she has also taken the opportunity to tell how she is doing after the cesarean delivery with which she welcomed her second daughter. The singer has assured that "I am still recovering from the cesarean section . " It was only two days since she gave birth to Olivia and it is normal that she still feels discomfort. But the singer, when she had the cesarean section, did not know what she was facing and has asked a question through Instagram with which she has shown her bewilderment about how everything has been and is being related to the birth of her little girl.
"Do not be deceived with the cesarean section," she has warned his followers. "I can only say that when I asked you what caesarean sections were like ... Why didn't anyone tell me what hurt?", has commented acknowledging his pain. Annoyances that have inevitably led him to have to take medication. Soraya Arnelas reappears after giving birth to her daughter Olivia. Instagram @ soraya82 Soraya Arnelas has continued her speech wondering if "no one is aware of the work that is to bring life to this world? It is wonderful, but it is to put a monument to us. We are brave of life ". And she has appealed by saying that "from here I demand fewer gifts for the children, who do not realize it, and more intentions for the mother." In addition, Soraya Arnelas has commented that now she has to be very careful with the wound. "As I am a bit burrito and I cannot be still, I have to be a little careful with the scar," she said. Of course, two days after giving birth to her daughter Olivia has assured that "I am better. I can move, I can get on and off the bed ". And she did not want to finish his video without emphasizing that "we are all very well and very happy."