The funny anecdote of Soraya Arnelas and her husband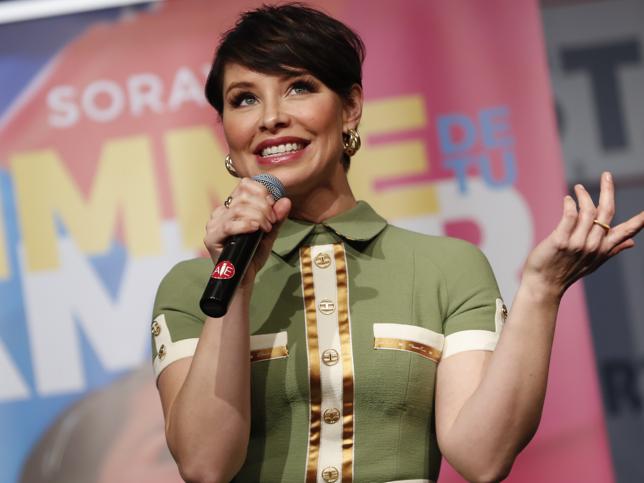 Soraya Arnelas is one of the most followed and known singers of the current scene. And it is that after his departure from the first edition of 'Operation Triumph', his career has been reaping success after success. Now, the young woman shares through her social networks her day to day. Together with her husband, Michael , Soraya has surprised everyone with a funny anecdote that has not gone unnoticed.
"You are not going to believe what happened to us, I almost peed in the panties of laughter," the singer began. And it seems that the couple was in his car when he has gotten into a street under construction. Far from differentiating the asphalt with the paving of a town square, they have crossed that place looking for a place to park, so without realizing it, they have taken the car down the stairs of the square.
"Luckily we have a four by four, if not, we would have overturned," the young woman continued and added: "I have died of shame, the workers who were working will have freaked out."
The couple share daily beautiful moments of complicity and fun, but they also have time for love. This week, Michael turned years and his wife dedicated some beautiful words: "Today is the birthday of my soul mate. He is the person my heart recognizes as his soulmate. Real love is the one that grows with the years , not the one that decreases . " As we like to see how you have fun, but more careful for the next one , yes.