Soraya Arnelas can't take it anymore: "Shame on you!"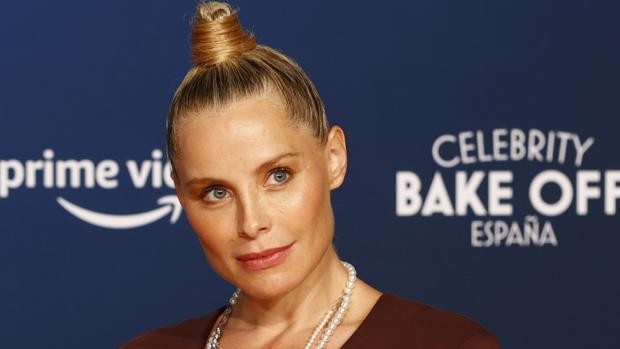 Since Soraya Arnelas and her partner, model Miguel Herrera became first-time parents at the end of February 2017 until their second daughter ( Olivia ) who was born last October, the singer has been questioned as a mother on many occasions. The first time just a week after the birth of their first-born, Manuela , when the happy couple went out to dinner at the restaurant of the well-known chef David Muñoz. What seemed like a quiet evening turned into a nightmare, as many of her 'haters' criticized the former 'Operación Triunfo' contestant for leaving the little girl a week after coming into the world.
The singer is a person especially criticized on social networks and more since she became a mother. "I'm used to it because I've been like this for many years. I am a woman who has very clear ideas and defends her principles tooth and nail, and that is annoying. Being a public figure , I am a perfect shooting target . I also do not read more messages from the account and I get along very well with my ego. I love myself very much, otherwise they would probably have eaten me by now or I would be in deep depression. ", she replied in an interview with ABC in the summer of 2018. This week, the artist has returned to face her 'haters'. Ridiculous. That you are very ridiculous. Most of you have not read what it says in the interview. Brave! That you like to write atrocities as if you were all a super woman and to put anyone back and a half. Cloying, vomiting, nerdy, heavy, clownish ... it's the most beautiful thing you can write and on top of that, you are all women ... Shame on you! "She said in relation to the amount of messages she receives daily about the education of his daughters. "Everyone has the right to have an opinion and freedom of expression is wonderful. But I shit on freedom of expression in the times in which we live. There are things that we should not allow, neither me nor anyone else! ", she added.