The experience of Soraya Arnelas with her daughter in the photo booth: "Typical photos that I will distribute ..."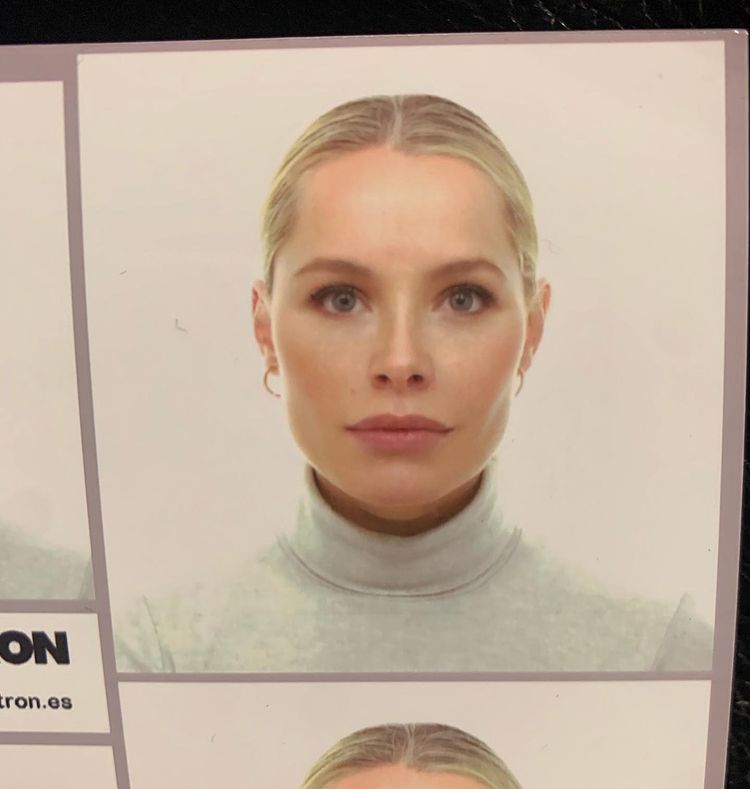 Soraya Arnela is experiencing one of the sweetest moments on a personal level. The singer has just released motherhood for the second time and is immersed in various musical projects and in the decoration of her new home. It has undoubtedly been a year full of emotions for the ex-triumph and, therefore, she uses her Instagram account as a photo gallery albumso that those moments never go down in history. As we said,a few weeks ago she gave birth to Olivia, the little girl of the house and she has hardly spoken about the little girl because, as she already anticipated, for the moment she prefers to keep her in the most absolute anonymity after the criticism she received when she was born Manuela. However, in this process of balancing her personal and professional life, she now faces balancing the love and affection of her two daughters. And it is that, as usually happens in these cases, she does not want, under any circumstances, Manuela to also have moments of prominence with the arrival of her little sister and that is why they have spent a most entertaining evening with her eldest daughter in a photo booth and so have been the results of the photographs.
"We have gone to the fotomaton of life to make us the pictures of the card. Manuela did not arrive, I put to the side and clear ... I come! Hahaha Among that is lopsided and I go out through us is not worth ... Typical photos that I will distribute among family members who still like to carry photos of their people in their purse ... Long live the photo booths! ", commented the singer. A publication that, of course, has caused numerous reactions among its followers. "Every day it looks more like you, you look gorgeous !!" Photobooth they take you out horrible or white or I know, but jolín Soraya, you are beautiful wherever you are.You can tell that the camera loves you. And Manuela is just as pretty pretty ", or" Taking pictures in the photo booth is super fun, you never know how they will look ", have commented her followers who, in addition, have also shared this experience with the artist. Soraya couldn't be going through a better time. Despite the fact that, as usual, most of the attention is focused on the little girl, the singer does not hesitate to share how she feels even when she spends moments with Manuela. "Since Olivia arrived, I still see her older! Can someone stop the time ?! Last night I was looking at her asleep on the bed and on top of that her height and her way of being make her bigger than she is ... She is a wonderful girl, full of life, and I see her happy, "she revealed.