Soraya Arnelas, grateful after one of the most important years of her life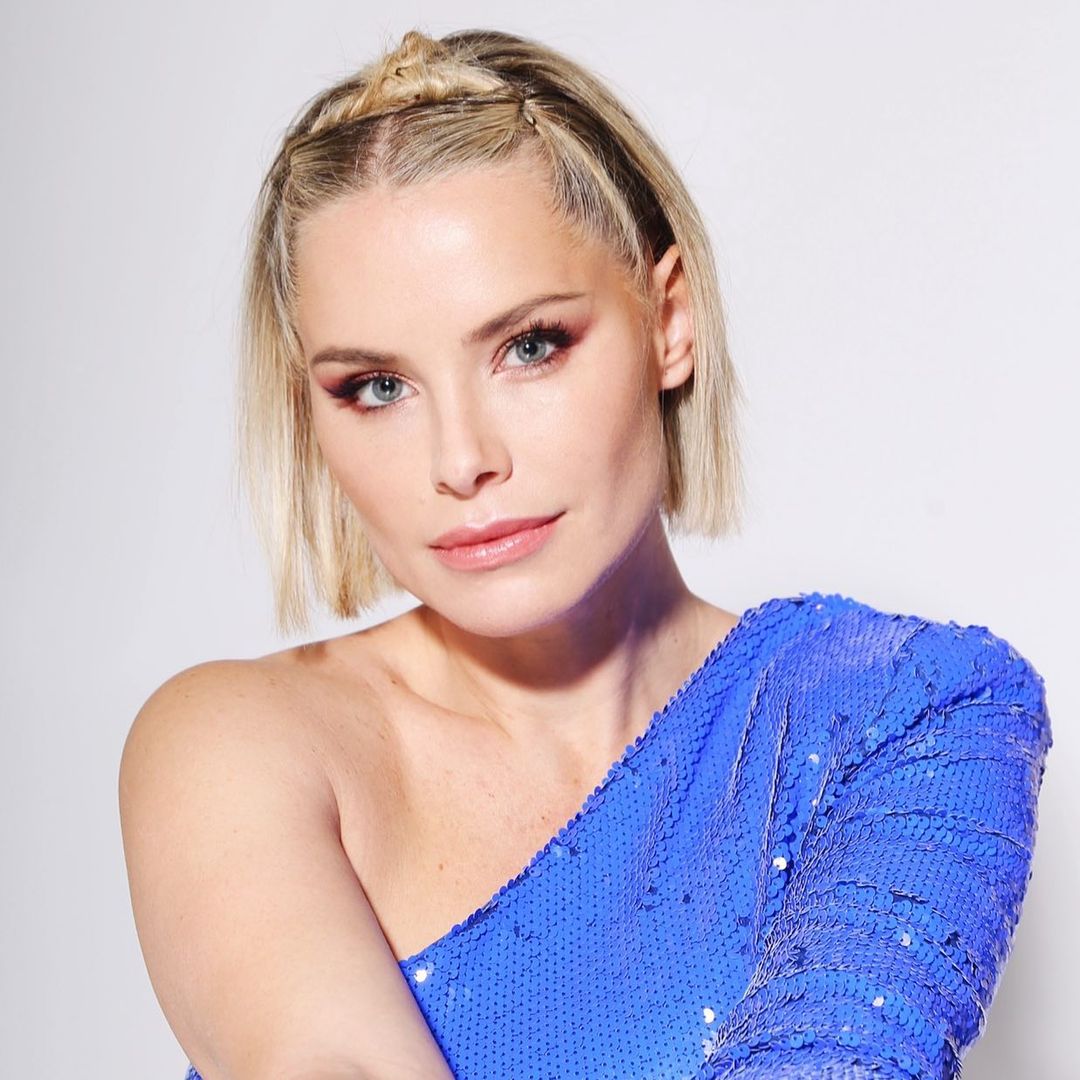 Soraya Arnelas today shared an emotional post on her social networks, giving thanks for being in one of her best moments of life . In fact, we could say that this has been one of the most important years of her life, since she has become a mother for the second time. Thus, the singer thanked her and acknowledged that she felt that she had "won the lottery."
"To have two beautiful healthy girls, to still have my father by my side, to have a wonderful life partner, to be happy with myself and satisfied with what I am getting, " she confessed, opening her heart and dedicating these beautiful words to your loved ones. Without a doubt, Soraya can be proud of the personal and professional moment she has reached. After being the mother of Olivia, her second daughter, the singer premiered 'Bake Off', the pastry show in which she competes, in addition to continuing to release singles in her solo musical career. Soraya has celebrated how lucky she feels by once again sharing laughter and cuddles with her baby, and she has done it again today, showing up close the sweet face of little Olivia.