Soraya Arnelas: "I'm not going to waste time in quarantine, we still end up being 4 in the family"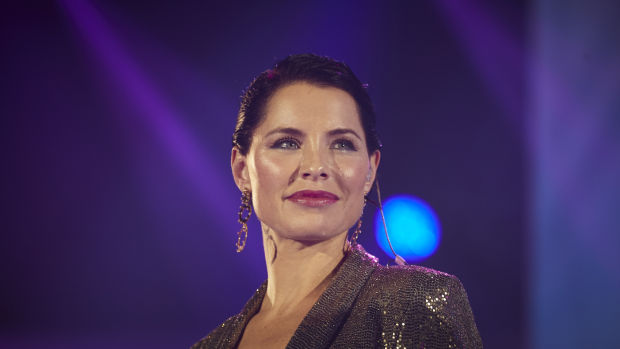 Despite the confinement, singer Soraya Arnelas releases a new album called 'Luces y sombra'. About her new job, and how she and her family are living, the state of alarm tells us about Julia en la Onda.
Soraya assures us that this situation should "serve as a lesson so that it does not happen again . " The singer passes the confinement with her family, her husband and daughter Manuela, and jokes that during the quarantine her husband and she are not going to "waste time. We are just 4 in the family after the quarantine" .
Soraya also tells us that her mother is one of those people who during the crisis is on the front line of fire. She works in a Nursing Home, and for the singer it is quite a "pride". "When she tells me everything they are doing, she and her colleagues, I mythologize her," she explains.
About how she has released her new album in these quarantine times, Soraya believes that, although "these are not times of great exaltation", she takes music "as therapy".