Soraya Arnelas shares the tender (and friendly) trait that her baby has inherited from her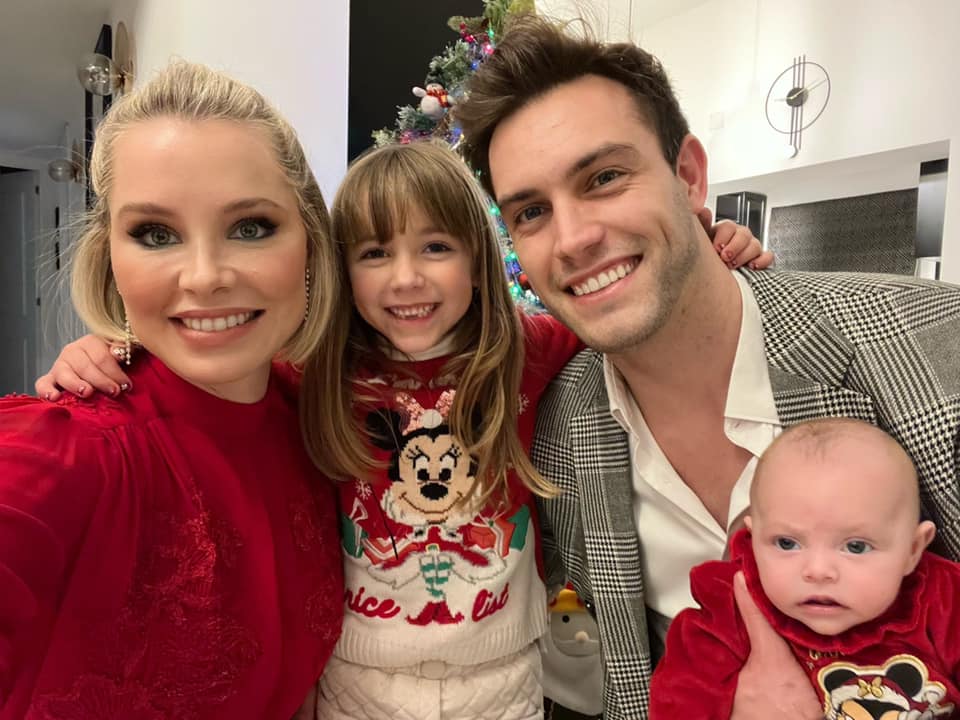 These days the singer Soraya has shared some of her most tender moments with her family. The artist has posed, showing how much her older girl has grown, but also those first attempts at a smile from the little one. It was precisely in the latest capture of the newborn in which an affectionate and fun nickname used by the singer has brought to light. "My favorite hairy girl" writes Soraya tenderly, words that have received an avalanche of compliments and comical anecdotes.
In response to one of them, the artist has revealed, sympathetic and natural, that this is one of the traits that Olivia has inherited from her. "Manuela was born with a lot of black hair! I thought it wasn't mine either, hahahahaha. And this instead has come out to me. I was bald and without eyebrows until the year ", the artist assured one of her followers who told her about with her daughter. At the end of October, Olivia came to the world to turn the family of Soraya and Miguel Ángel Herrera into a quartet. The couple has spent a very special Christmas with the two girls in which Manuela, at four years old, has surely acted as an older sister. "Manuela is the best older sister and the most affectionate we could have," said the artist a few weeks ago, after verifying the connection that had been created between the two. She was so excited about the baby's arrival that, in her mother's carelessness, she took him in her arms, relieved that nothing had happened. "After three days she took the baby out of the crib and appeared with her on top," she assured. At 39 years old, the singer is going through a sweet moment in every way, never better said because her recent participation in the Celebrity Bake off contest has brought to light her unknown facet as a pastry chef. Last with the title I am that woman . On a personal level, although she has had to postpone her wedding with Miguel Ángel due to the sanitary conditions, she is determined to celebrate it as soon as possible and also wants to be a mother for the third time in a while.