The spectacular abs of Soraya Arnelas that demonstrate her express postpartum recovery.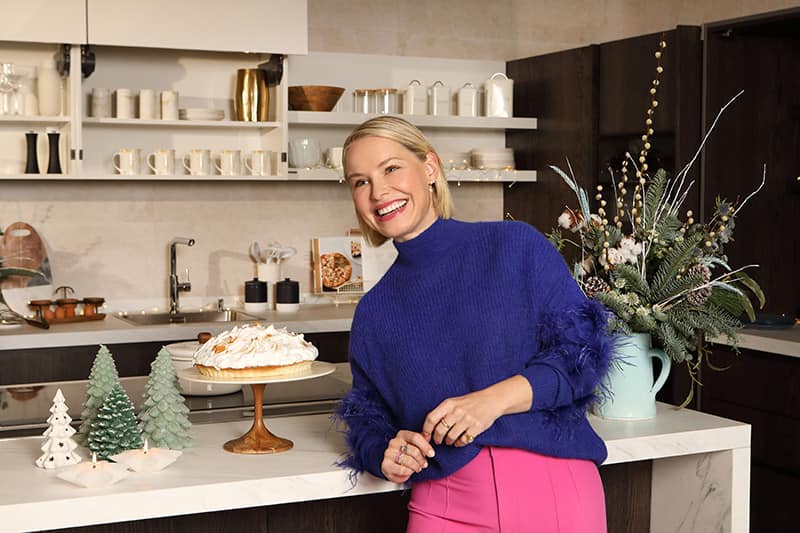 How good Soraya looks, a few months after giving birth! And it is that the artist, who has just shared a very funny and familiar video on Instagram, has shown how wonderful and beautiful she is. Also showing off abs. Since she became a mother for the second time, to little Olivia at the end of October, she has experienced a rapid physical recovery . But how has she achieved it? We tell you the details! Physical and mental health. The interpreter of 'I am that woman' or 'Right in the Night' has spoken more than well, at the request of so many followers, about what is that "trick" that she has followed to look so spectacular. But the secret, without wanting to look for nonexistent miracles, she is in sports. What is physical and mental health ? And doing sports requires a will and an effort, of course. If you want something, it's going to cost you. "Not with surgery" , she wanted to make clear. where we just saw her showing off her abdomen: A super cute video dancing with her daughter Manuela and her boyfriend, Michael. "This is how we woke up. A little music to brighten the day. Happy Sunday.
" Of course, yes, with music you face much better any day. Even on a Sunday, with Monday looming. And what better than dancing as a family, at home! Is there a better plan? ### Soraya Arnelas' no-trick method Well that. That there are no magic tricks or miracles that are worth. That exercise and healthy habits in general is the great key so that our body, which has memory, stays as good as possible. We contribute to this ourselves. As Soraya says: "I've had about ten sessions, there's no abdominoplasty or surgery here. In my case it's healthy food , an active lifestyle , treatments and genetics. I haven't started sports yet, but my body has a memory . You know that I have always done sports and that also implies a faster recovery " . **"What a great guy you have" or "What treatment have you had" are some of the comments that Soraya has received, one after another, after giving birth just three months ago. So she wanted to clear up her fans and she, with the joy and naturalness that characterize her, has emphasized that her abs can only be achieved like this : "Eating healthy and doing sports. Not with surgery. So those who You say that I had an abdominoplasty after a caesarean section, just tell you to start playing sports , which is very good for everything, for physical and mental health". And how right you are! Good advice to start 2022.