Soraya Arnelas opens the doors of her house and shows her daughter Manuela's 'princess' room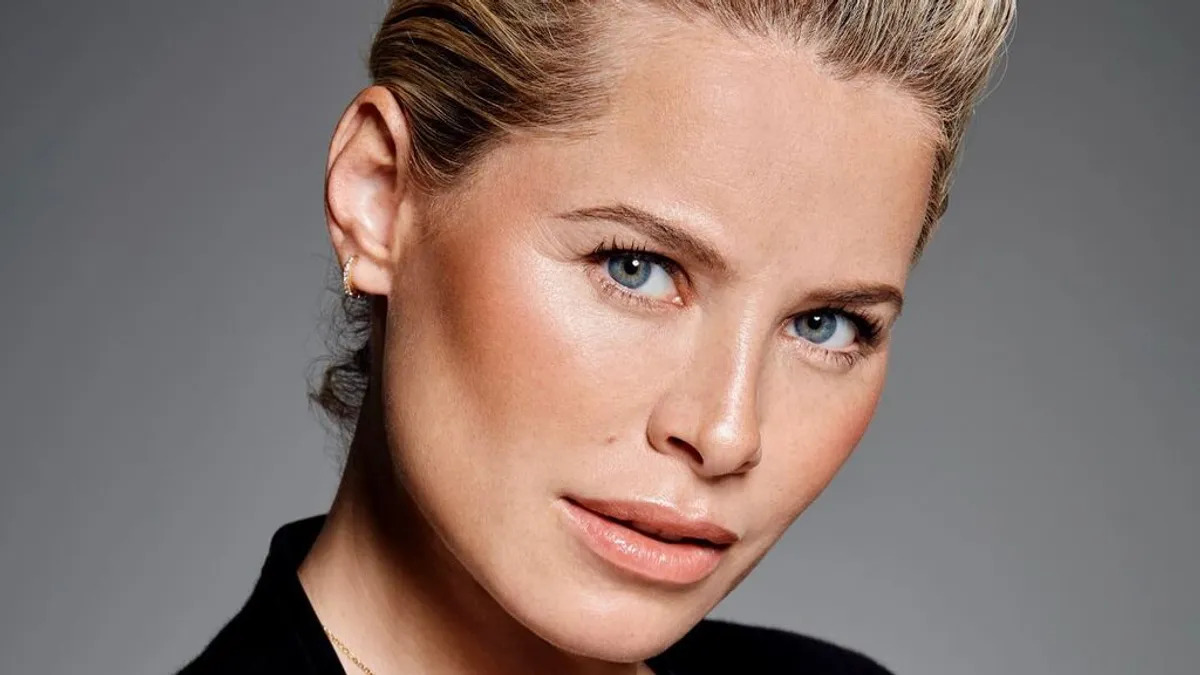 Soraya Arnelas is enjoying a dream weekend with her two daughters, Manuela and little Olivia. As has been seen through her Instagram profile, the singer has had a great time playing with her two little ones in the "kitchens" in the bedroom of her firstborn. Taking advantage of this afternoon of games, the Valencian has opened the doors of her house to show the decoration of her eldest daughter's room , decorated in the purest princess style. There is nothing Soraya likes more than spending quality time with her two daughters , Manuela, four years old, and , who is only four months old. On this occasion, the singer had the opportunity to visit the "restaurant" of de Ella, where they offer "salads with jam" and "hamburgers with cow cheese". A fun afternoon for girls in which the one from Valencia has taken the opportunity to show in detail the decoration of her eldest daughter's room, who is about to turn five years old.
Decorated in pastel tones and with pink as the predominant color , Manuela has an authentic fairy tale in her room. In Manuela 's spacious room , the first thing we find is the bed, decorated with an original shell-shaped pink headboard (to match the curtains of the same color) and equipped with a good set of unicorn cushions, rainbows, stars and various fantasy motifs. This is the princess room of Manuela, the eldest daughter of Soraya Arnelas INSTAGRAM At her feet, a blue carpet , where Soraya's eldest daughter displays her entire arsenal of toys , perfectly stored in the white chest of drawers that serves as a 'junk' store. In addition, the little one also has a wooden table , painted white , where, in addition to continuing to develop all her ingenuity (like the one in this improvised restaurant), she also serves as a desk to deal with her schoolwork. . The walls , painted in white and pale pink , are bare except for two golden birds and a beautiful decorative ornament with feathers that presides over the little girl's bed and takes care of her dreams. A room that could well be the dream of every child, as it is a dream room, with all its details and accessories.