The shine in the eyes of Soraya Arnelas when announcing great news: "With much love, we need it"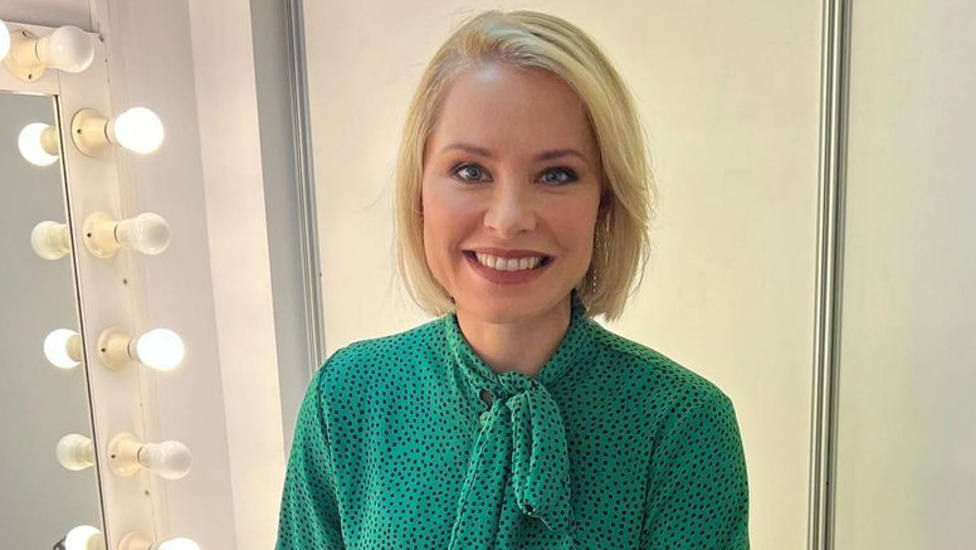 In pajamas and with the best bow to be at home, because nothing like the naturalness and closeness that characterizes , she has announced it to us through her stories on Instagram. The artist is " very happy and excited ", so she could not help but share it with all her followers. At CADENA 100 we discover what it is all about! "I don't know what name I'm going to give it..." As Soraya began by saying: "I'm stopping by to say hello, to tell you how my day went... I haven't uploaded anything today, because I've been in a lot of fuss all day. I don't know if I told you that I'm having a I study at home and finally today we have finished the works!". Great news that the artist has celebrated very happily and eager to start using it now. "I've been fixing up the studio all day, the furniture arrives on Friday... You know, now it's time for decoration and all that. I'll show you. It's going to be very cool! ", she added.
"It is a work area so that, when I have to record and rehearse, for reviews of my work... and I have it here, right in my house but it's a separate building here.
I am super excited and happy, and I wanted to tell you about it, because having a workplace where I can create, be able to compose, where I can get together with my musicians and my producers... I am very excited because I have that little space, that little refuge... ." And we couldn't agree more that music is "shelter" and hug when we need it most. ### Music: Soraya's best refuge And it is that, as she has explained: "It is clear that now I am committed to the girls, because they need me but I don't like to leave my work aside -which I have never left- but I need to be in contact with my music , which It's what life always gives me, what saves me when I'm down. Music is no longer just my job, it's what I love the most, and now I'm going to have a small space ."
Very soon we will see your home studio! "So I'll show it to you when I have it more or less done. It's nice when you have an illusion and, above all, in these dark times we are living in, because having a small illusion really excites me a lot. Taking that little step, Right? With my company, my projects and my things. Having "my little office" there. I would have to give it a name. I don't know what name I'm going to give it!", he acknowledges with a huge smile and a sparkle in his eyes , and adds that "I'll have to find a cool name for it." Surely her fans will not take long to give her original ideas, so that together they can build the best musical corner of Soraya in her house. > He has also "snitched" that he is finishing the new single! As he has advanced: "I have no words to describe it, I love it, I have no doubt, and it will surprise you. You will like it a lot! Let's go for another anthem, with a lot of love , which is what we need" . Thus she has concluded her beautiful reflection on Instagram, with emotions and illusions on the surface.