Soraya Arnelas understands Will Smith, but "has no justification"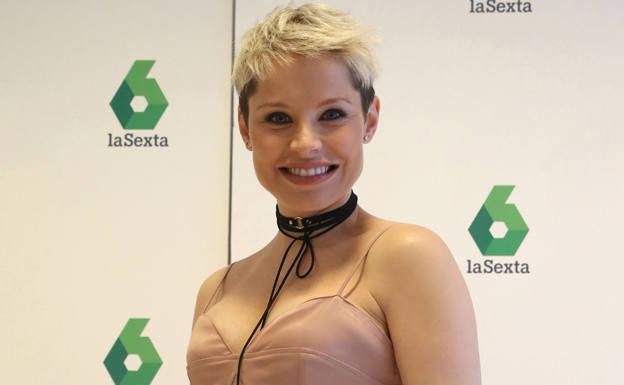 The slap that Will Smith gave Chris Rock during the Oscars 2022 gala continues to speak. Now, the one who has wanted to comment on the unpleasant incident has been Soraya Arnelas who has said: «but well, now with time you see it differently.
It hurts you, but that's why I tell you, to me that Will Smith slapped him has no justification but I understand it ». The singer, who had to suspend her wedding due to the pandemic, is already seeing wedding dresses: "My idea is still to get married, I don't have a date. At the moment this summer will be the baptism of Olivia, the little one. The wedding I am already signing dresses and designs and one day I will have to try on myself, for the moment I have not tried anything ». Mother of two girls, the singer loves the idea that the little ones are present at the wedding, something that for her and her husband: "it's a dream come true and the fact of having your children and enjoying them makes it even a little more special. At the wedding that if she is going to attend soon, it is that of her friend Chenoa de ella: "we are going to be witnesses of the infinite love they have for each other, it is incredible to see them together."