Soraya Arnelas surprises by announcing that she sings for Russian tycoons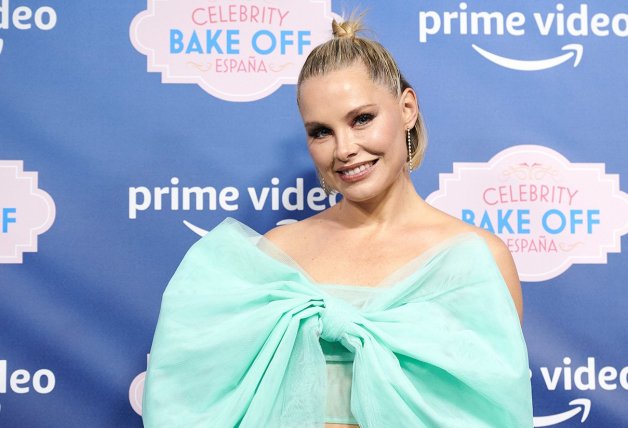 Soraya Arnelas attended "Sálvame deluxe" and, during the interview, revealed that, since she participated in Eurovision in 2009, she has received requests to perform at private events from Russian businessmen.
Soraya said that the Russians usually hire her from one day to the next and that they transport her to the parties by helicopter from the airport. "They don't skimp, they pay very well, they serve all the artists who participate wonderfully ," said the singer, who also explained that they ask her to perform music from the 80s and even to do it with the dress she wore in the famous Music festival. "The first time a Russian tycoon in Palma de Mallorca contacted me, he hired me for a birthday party he had with friends and there were several artists, a band and part of the cast of the Cirque du Soleil" , explained the artist.