Soraya Arnelas, radiant on her return to the stage: "Go for it all"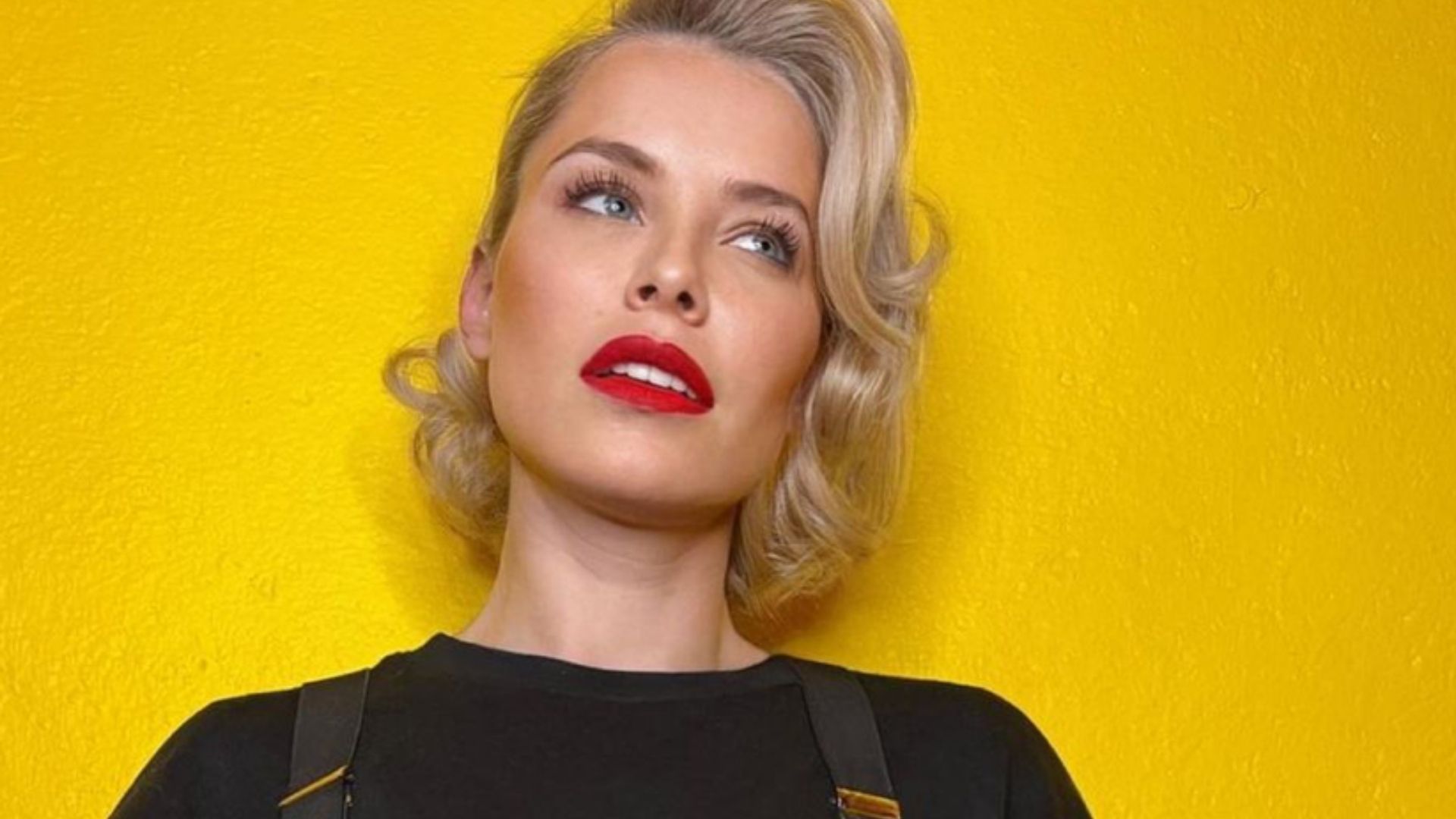 After giving birth to her second daughter, Soraya Arnelas is unstoppable. With her batteries recharged and full of energy, the girl from Extremadura has taken to the stage again this weekend and wanted to share it with all her followers. Radiant and with a style with which she has not left anyone indifferent, the singer has explained that she feels full to meet her public again.
View this post on Instagram Soraya was the main star of the Drag Queen Gala of the Carnival of Santiago de la Ribera (Murcia) and delighted everyone present with a varied repertoire in which she mixed her greatest hits with those of other artists who continue to endure over time, such as «I want to dance» by Sonia and Selena». The Extremaduran gave herself body and soul to her audience and the icing on the cake came when she performed "La noche es para mi" , the song with which she represented Spain at Eurovision 2009. It was a special night for the singer and for This chose a most daring look to return to the stage. Specifically, she opted for a leopard style, high heels and gold chains. «Tonight I return to the stage! For all!
With all the illusions in the world! With the false eyelash ! With everything on! ❤️ This summer we are going to see each other a lot », he wrote on his social networks. Soraya Arnelas shines with her own light and triumphs with everything she sets her mind to. In the coming weeks, the artist will release her new single, "I love you", a song with which she promises to make everyone dance and which she does not stop bragging about on her social networks, giving small brushstrokes of what What awaits his followers? The singer is more active than ever and a few days ago she wanted to launch a reflection on her passage through Eurovision after seeing a video on social networks of the performance that brought her so many headaches in 2009: «That was the worst choreography ever carried out in the history of Eurovision… and come on for a spin ! And more laps! I'm still dizzy." ### Soraya lives one of the sweetest stages of her life At 39 years old, Soraya is experiencing one of the most beautiful moments of her life and is enjoying the maternity of her second daughter Olivia to the fullest , who was born last October. The former "Operación Triunfo" contestant dedicates herself body and soul to taking care of her newborn baby and Manuela , her firstborn, who is about to turn five. She is so happy in the role of her mother that she does not rule out expanding the family soon and taking another step in her romance with Miguel Ángel Herrera and getting married.