This is how Soraya was in Eurovision 2009 and this is her opinion now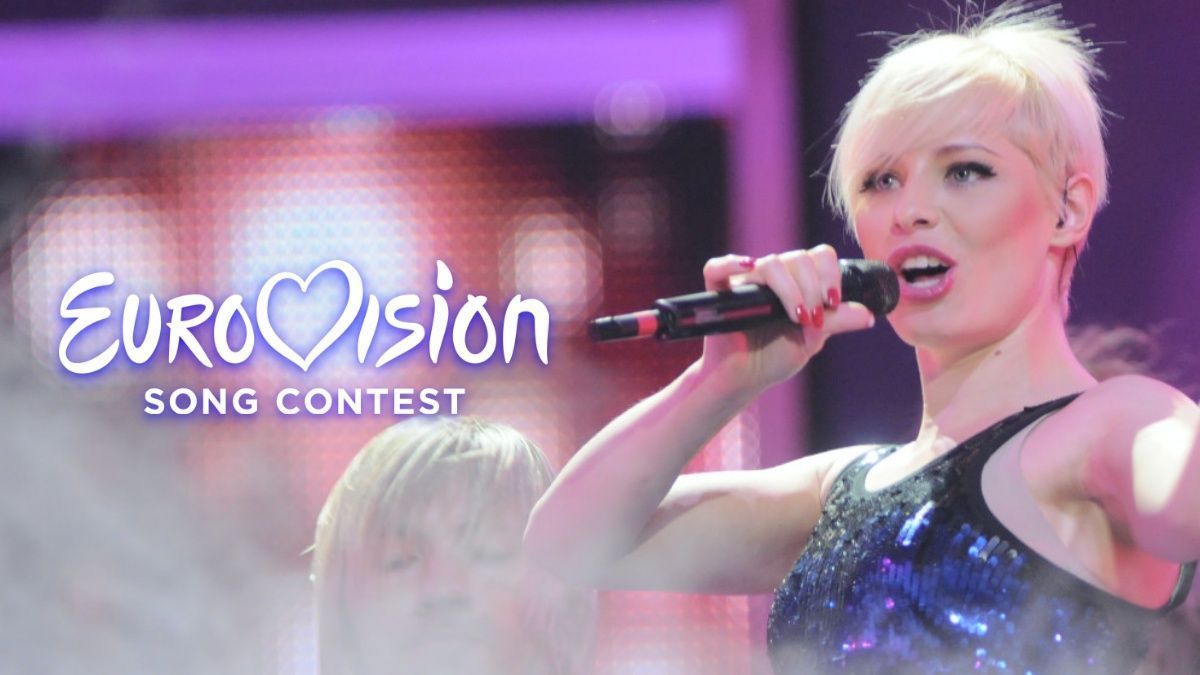 Soraya Arnelas has spoken very clearly about her participation in the Eurovision Song Contest in 2009, which left her in 23rd place , tied with Lithuanian Sasha Son, receiving only 23 points from Andorra, Portugal, Switzerland and Greece. The singer has spoken on networks, days after being one of the guests of 'Deluxe ', and has made a very direct and frank confession about her performance with the theme 'The night is for me' on her official Twitter account. "That was the worst choreography ever carried out in the history of Eurovision** … and come to spin! And more spins!
I'm still dizzy , "said the singer on her profile on this social network when mentioning the video of her performance that a user had uploaded.
That was the worst choreography ever carried out in the history of Eurovision … and come on for a spin! And more laps! I'm still dizzy 😵‍💫 > > – SORAYA (@SorayaArnelas) As we pointed out, this viral tweet takes place after Soraya sat on the set of 'Deluxe' and talked, among many other topics, about her time at Eurovision 2009. For example, the artist from Extremadura assured that her dress was not paid for TVE, but his then record label: " For going to Eurovision they don't pay you at all. They didn't pay me ". The contestant of the first edition of 'Celebrity Bake Off Spain' was also very forceful with the political class when recalling her opinions about some candidates for the Benidorm Fest : "I'm surprised that the Eurovision stir reaches political parties. Focus on yours, that there is a lot of fabric to cut and leave the festival to the music". In addition to understanding that there are artists who are afraid or do not want to go to the festival because "every year it gets fat", Soraya Arnelas also had words of support for Chanel Terrero, the representative of Spain in Eurovision 2022: " I love how he defends" Slo mo' . I think it's going to be very good. It's going to surprise us this year."