Soraya releases her new album full of 'Lights and Shadows'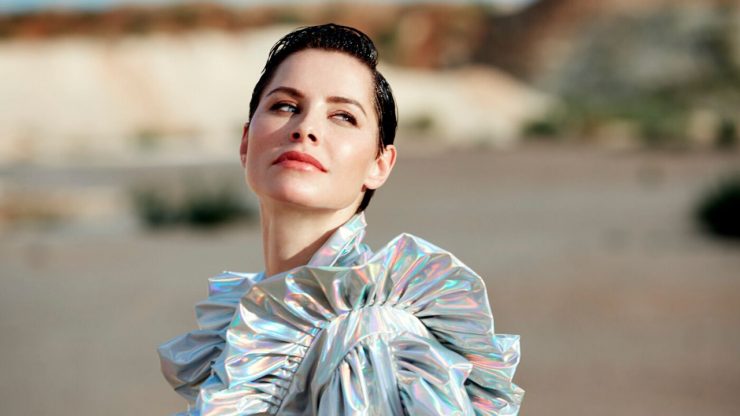 Last Friday and as Soraya Arnelas had previously announced on her social networks, her new album 'Luces y sombra' came out, after three years of work preparing the 14 songs that make up the album, and which show the more side Autobiographical and versatile of the artist, with that mix of styles that can be heard inside. https://www.instagram.com/p/B_NQs8zo4su/?utm_source=ig_web_copy_link
Although it is true that there was the possibility that the release of the album would be postponed given the current circumstances that are being lived, Soraya reaffirmed herself even more when she wanted to release 'Lights and Shadows' at the moment, in order to accompany all of her songs people that music plays an important role in their days, and being able to surprise their fans. In this new stage, Soraya wanted to show her most personal facet in the songs on the album and to commit to the music scene in our country by releasing all the songs in Spanish. In addition, on this album, the artist sings to the lights of her life but also to the shadows that have accompanied her the most in recent years.
And is that as the title of his album says, 'Luces y Sombras', there are going to be different styles and feelings behind the songs. So the singer's followers will be able to enjoy songs with some very melodic nuances and others, on the other hand, with a more moved style to be able to dance at any time. Finally, note that in ' Luces y Sombras' there are also quite a few collaborations with both national and international artists such as Chenoa, Bombai, Jon Secada or Critika. But without a doubt, the most special song on the album is 'I will count up to ten', which she has dedicated to her daughter Manuela. So this album is going to be a revelation for Soraya, in which its lights and shadows can be seen in the form of songs and melodies.