Soraya Arnelas celebrates her 40th birthday with a flattering makeover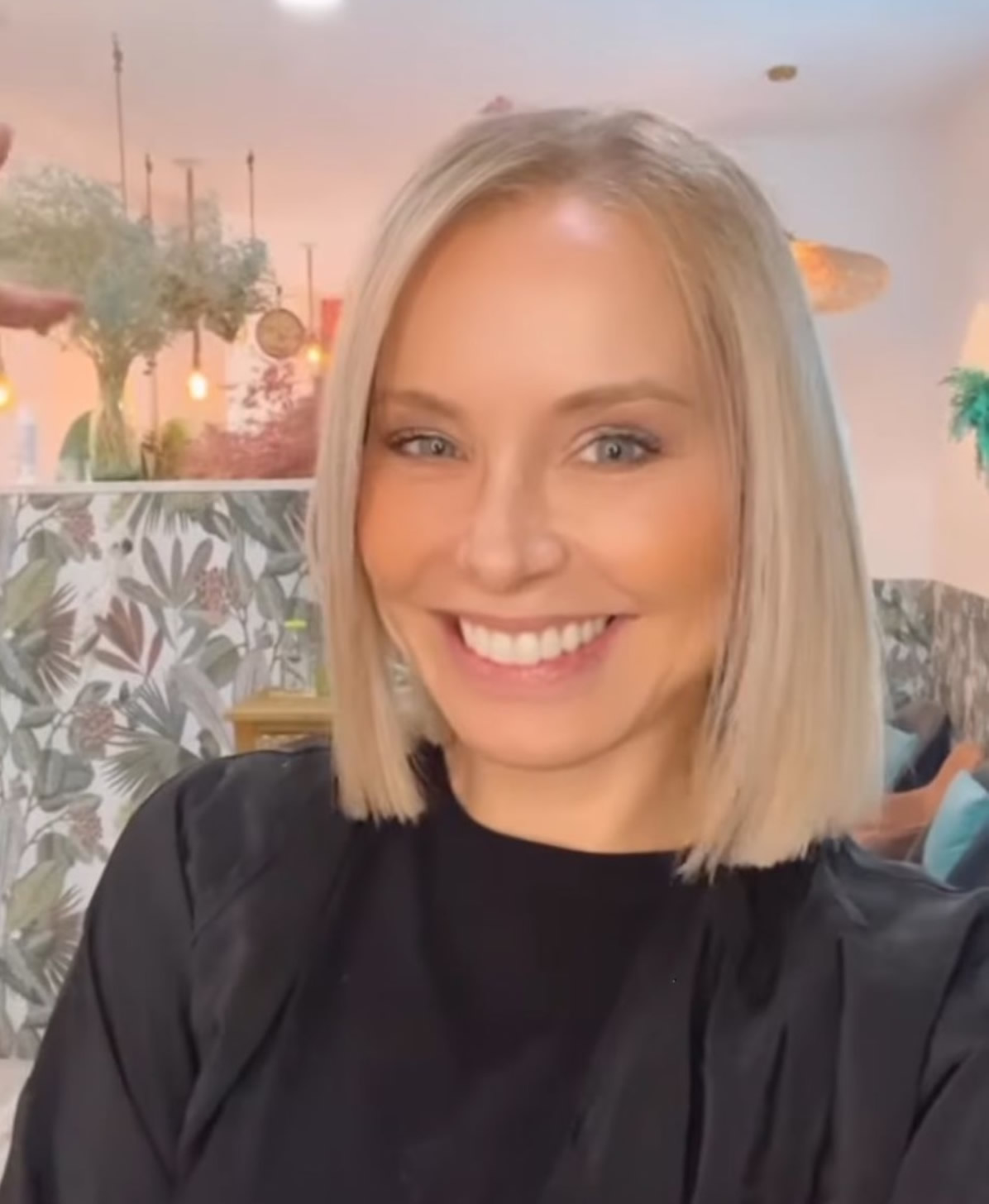 Soraya Arnelas is one of those women who always inspire us with her image twists. She has shown it on more than one occasion and she has done it again now that she has just turned 40 . What better way to celebrate another year of life than with a big makeover? It, without a doubt, has turned out to be a success. As a good follower of trends, she knows that short hair is very this season, so she has decided to clean up her hair with a very 'trendy' cut.
With high doses of sensuality, perfectly smooth and extra shine, the singer's new hair is so flattering that it has become a must in hair trends. - - ### Soraya Arnelas changes her look: she dares with the 'carre' haircut and the Nordic blonde In the last month many celebrities have gone through the hairdresser and have dared with changes of look that have the applause of their fans, as is the case of Soraya has also booked her transformation for September and she just surprised us for good. Although the singer already had short hair, she has decided to clean up the ends a bit until she gets the 'carre' haircut . It is a version of the traditional bob but much more symmetrical and its shape is totally square and with a single layer. That is, the entire length is at the same height. She wears it at the height of her jaw and it looks great on women with a more angular face, as is her case. It is a cut that has a lot of style. In addition, it is super sexy and is thinking to wear a neck without fear or complexes. The result is truly spectacular and suits you wonderfully. Soraya has also touched up her hair color and lightened her blonde to an almost white platinum , known as 'Nordic blonde'. A super luminous tone that makes light-skinned women, as is her case, addicted. Scroll down to see the singer's makeover. In the image we see her with a very 'garcon' style that, despite being very masculine, did not detract from her femininity. This hairstyle was very fashionable in 2015 and the artist could not say no.