Soraya Arnelas will debut as a presenter on Telecinco's 'Mediaset Night Fever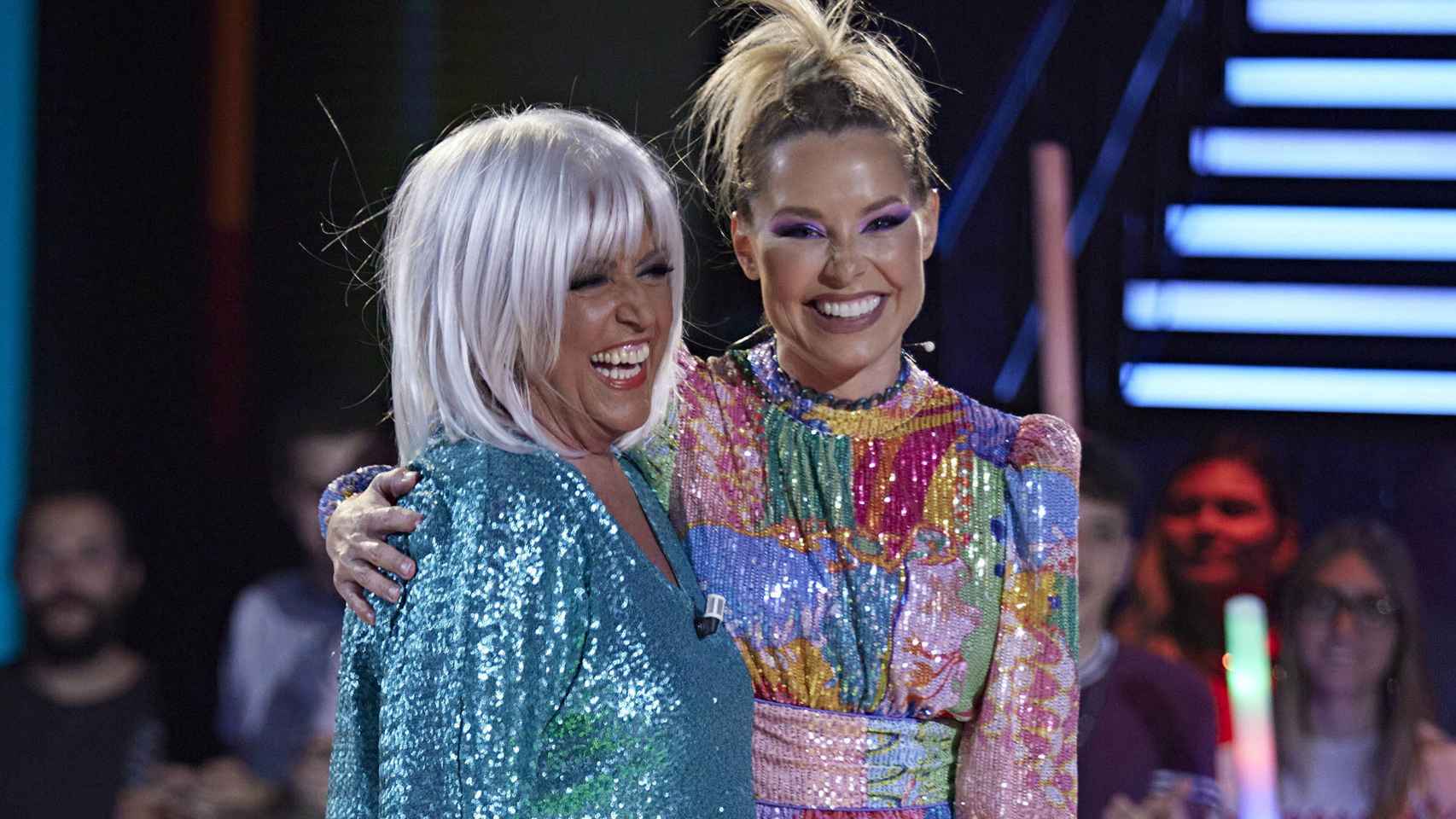 The singer Soraya Arnelas has carved out an interesting niche for herself on Telecinco, as a jury member of the and a punctual guest to sing. In fact, this summer we saw her sing her famous song 'My world without you' with Lydia Lozano. But now she is writing a new episode in her curriculum on television, and that is that, as announced this afternoon, Soraya will join Adela González and Nuria Marín to present the delivery of the aforementioned Mediaset Night Fever this coming Friday. This was announced this afternoon during the broadcast of Sálvame. " She is super happy with the opportunity and she is going to do it fabulously, we are going to have a great time", Adela González told her, after announcing this news.
In addition, the program will not focus solely on the world of music, and an interview will be carried out with Bibiana Fenrández, who will also be a jury. In the same way, they point out that Soraya Arnelas will take the stage to do what she knows best, sing, and will interpret the main theme of the film The Great Showman, a title she knows very well, since it was the one she herself chose for the final. Your face sounds familiar to me in which she was a contestant.