Soraya offers an option for parents who are looking for a plan to do with their children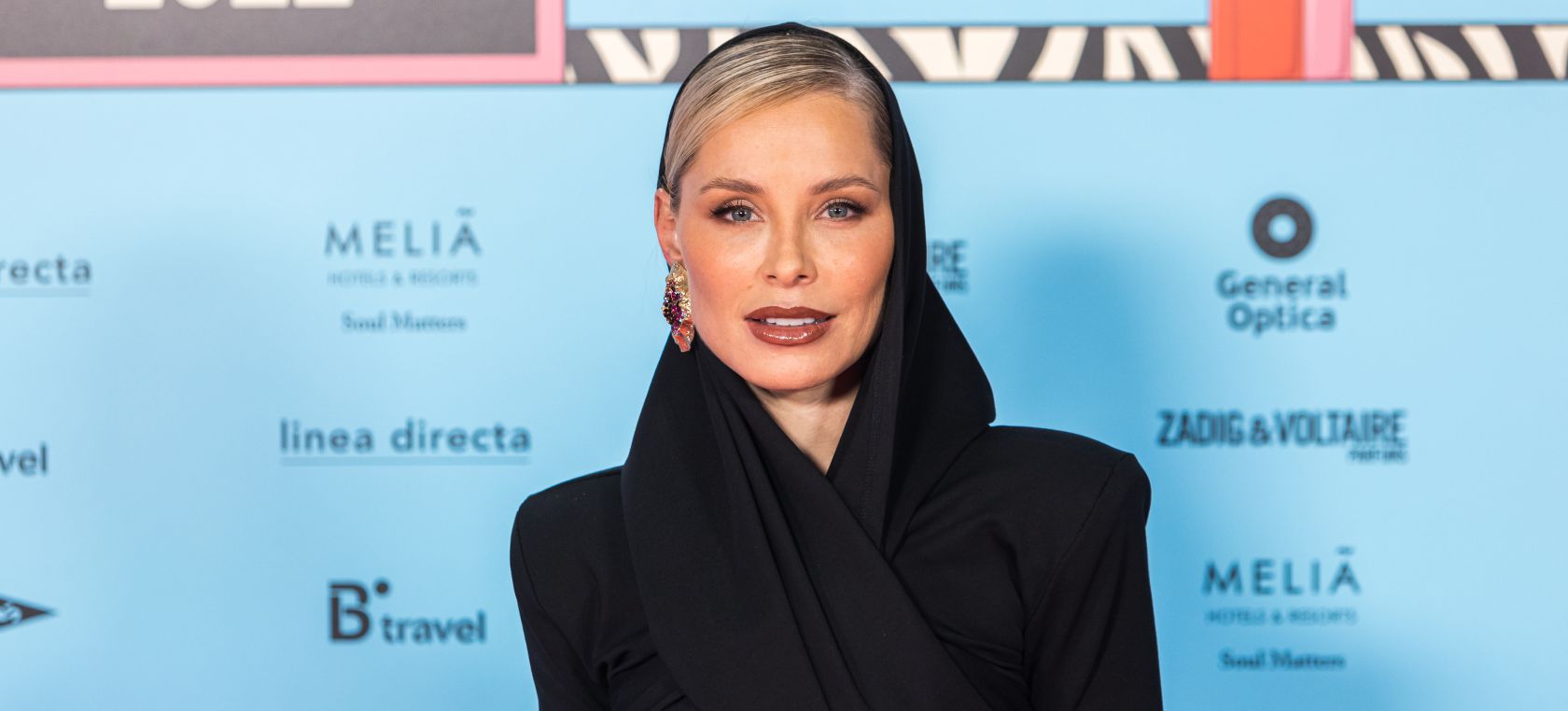 Soraya Arnelas and Miguel Herrera have formed a beautiful family with two precious children, Manuela Gracia and Olivia who are the engine of their lives. It is common to see them share quality moments with them who are very present on their social networks. Like many families, they manage to discover new plans to make parents and children together and they wanted to share one of the last ones they have signed up to give ideas to those who need them.
"I wanted to share with you a good idea, for a special day, for lovers of cooking ," reported the singer. I RECOMMEND YOU ### Family cooking workshop "We really like to cook and we found a company that has home cooking courses of all kinds: Indian, Italian… we chose Japanese! We wanted to be able to make our own sushi 🍱🍣 ", she commented. Miguel has not hesitated to put on an apron and chef's hat and even the smallest has participated. "Alberto came home to teach us. They explain step by step how to prepare the rice, how to cut the fish, techniques, how to use the mat to shape it... a lot of cool things! ", She told herself about what they have learned to do. In case anyone has caught their attention and is already interested, they have not hesitated to give some advice. Oh, and it's not just a plan for families, it can be adapted to all kinds of gatherings: "If you search the internet you can find a lot of ideas of this type for birthdays, for Valentine's Day, get together with friends ..." . Let no one think that Japanese food does not go with the little ones in the house. In theirs, at least, they enjoyed it, although it is not necessary for them to try what they cook. "Olivia ate sushi! Manuela is not a big fan, but she was supporting me during the cooking course! And dad and I had a great time ❤️ Family plans bring the family together! ", Soraya concluded.